Make your first game
We're going to make our first game on Scratch today! It will be a game where you have to catch as many figures as possible by clicking on them. The figures randomly appear on your screen. As always, you choose which figures you want in your game. For example, you may have to shoot down rockets or catch birds. You make your own game, but you have to go through all the steps below.
You learn to:
make a sprite appear / disappear in different places each time
add sounds from the Scratch library
insert a variable (score, time)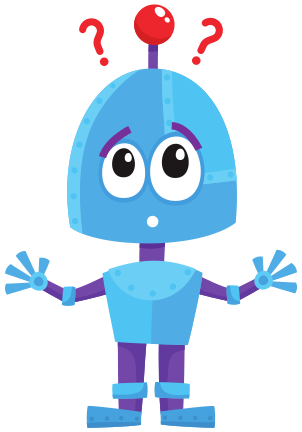 Take a look at the example and consider the following questions:
What should I do?
What are the goals?
What are the expectations?
What can I already do?
What do I still have to discover?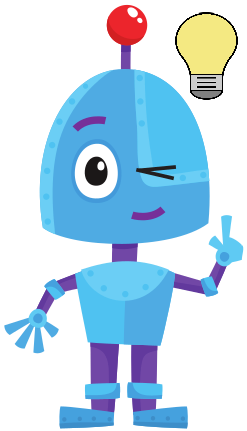 View the steps at 'perform'. Then answer the following questions:
Which steps should I follow?
Which steps can I follow?
How much time do I need?
What tools do I need?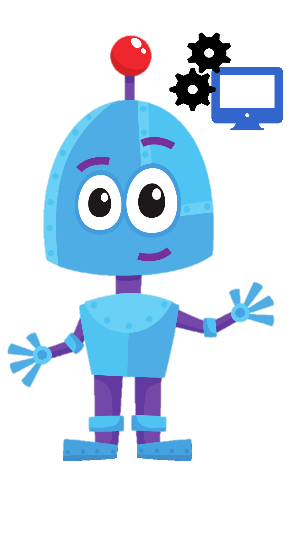 Do the steps one by one. Do you not remember how to do it? View the hints or download the solution.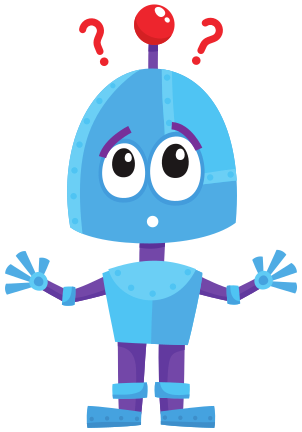 Look back at the project you just made. Ask yourself the following questions:
Does the program work as I expected? Why / why not?
What works well?
What works less well?
How can I approach it differently?
Click the link below to download a sample solution.
Upload the project in the Scratch environment. Click the button below and follow the steps.