Sumo mBot
mBot 1, on your mark!
mBot 2, on your mark!
Get ready to fight.
3, 2, 1... FIGHT!!
You have 30 minutes to program your robot.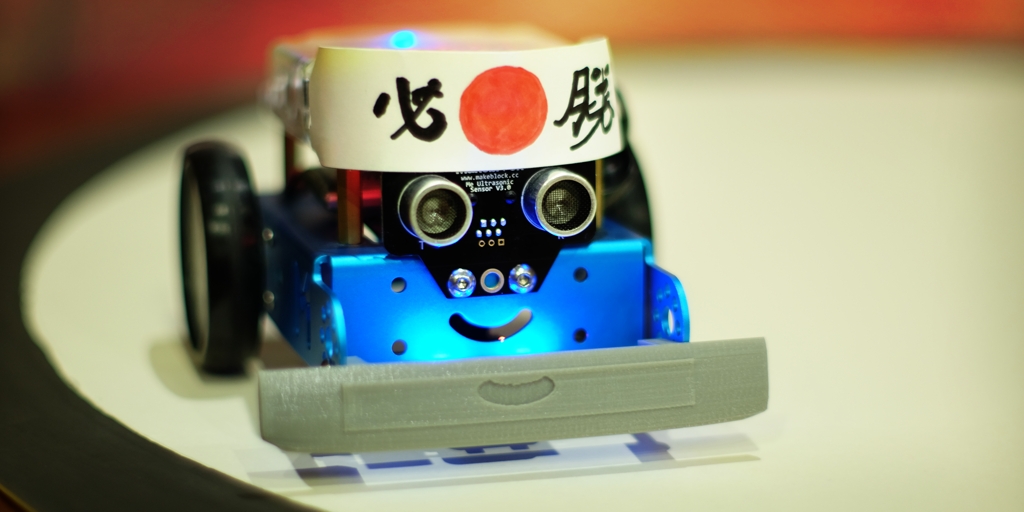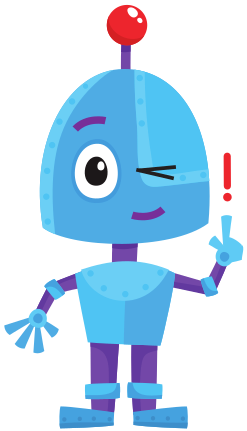 You'll be learning to:
Guide the mBot with the remote.
Program different escape opportunities.
Make extra protection for you mBot.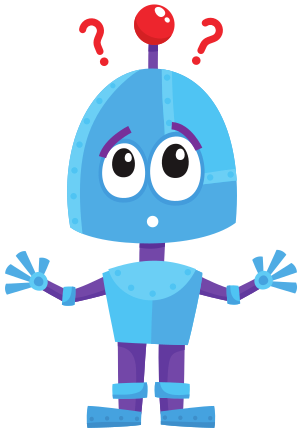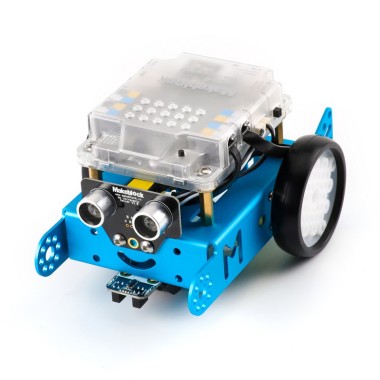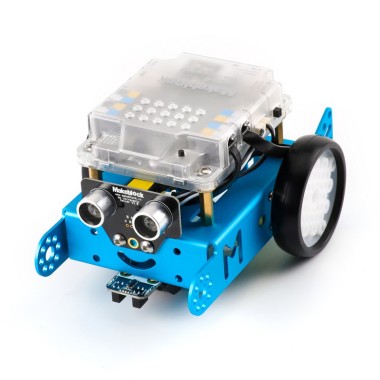 Extra
Your mBots are ready to fight.
But you can also pimp your mBot or add extra protection or challenges.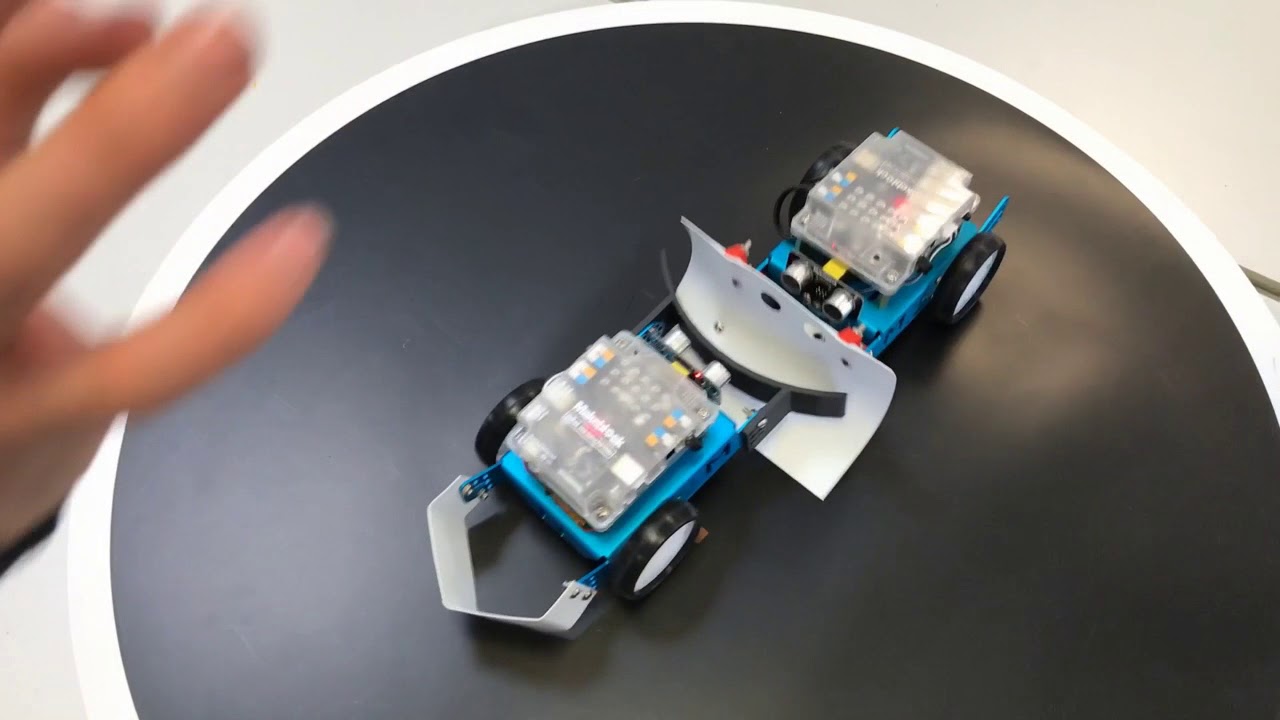 Make sure to send us your ideas.
Have fun!!!