CodesCools are primary schools teaching "computational skills" to their students. They make free use of CodesCool's offer to work on 21st century skills based on exercises and activities.
Anyone can use the CodesCool exercises on this site. We are here for everyone!
Why register as CodesCool? It is free of charge and you get access to our training courses and promotional material! Our registration page https://codescool.odisee.be/nl/aanmelding
Our toddler range was given a separate place: http://www.codescooljr.be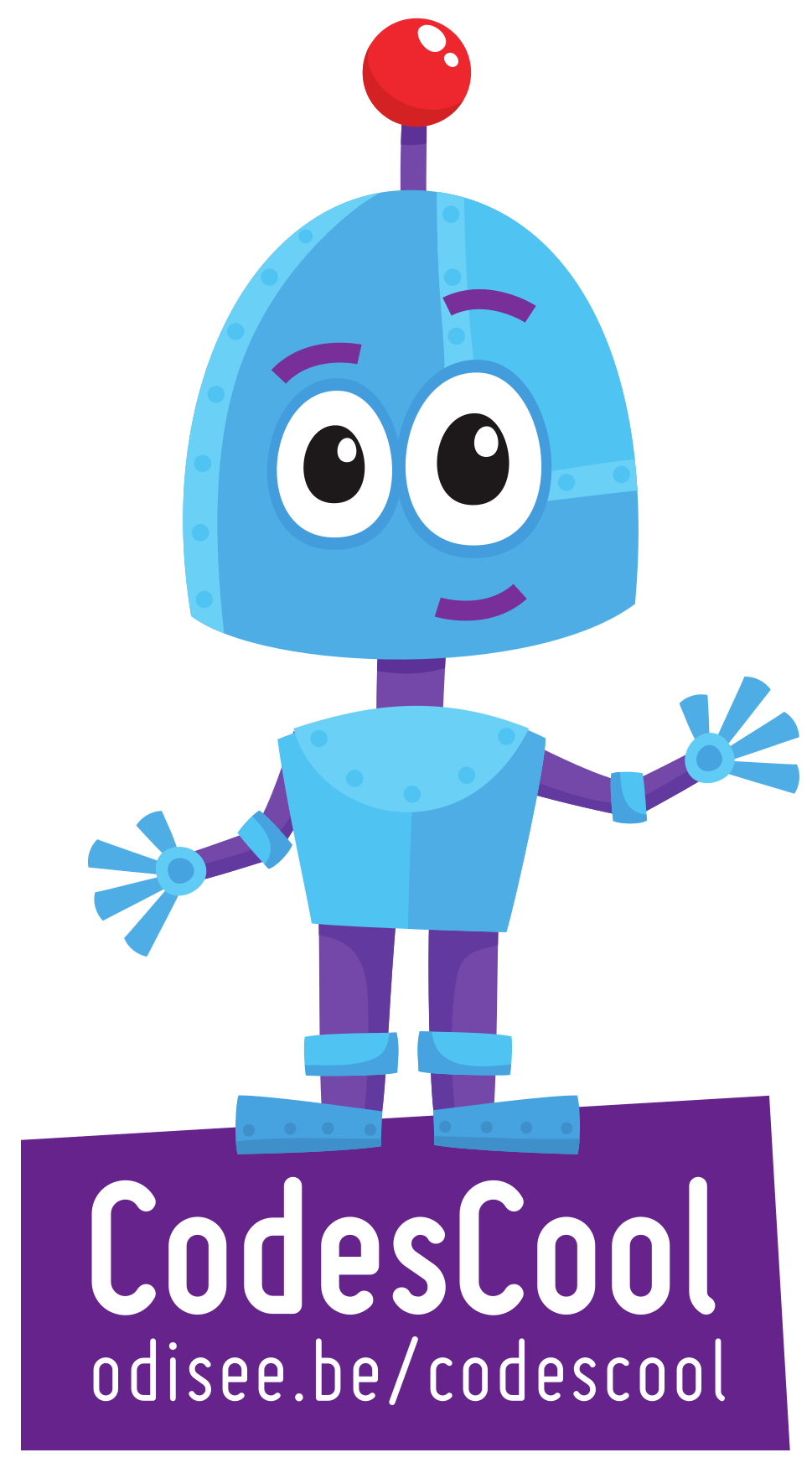 There is one exercise for each lesson. Start with Scratch: that's the basis of all the other things you will do.
Any comments or ideas are welcome.