Catching bananas
There is a monkey in our programme and he is hungry. Help him catch the bananas that are falling from the light.
Move your hand in front of the mBot to move the monkey.
Good luck!
You will learn
How to move a sprite by using the mBot's distance sensor.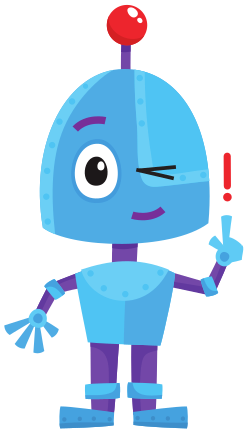 Open the mBlock programme on your computer, turn on your mBot and connect.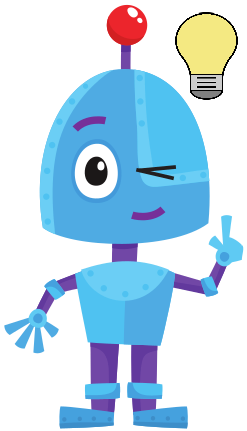 Check the steps in "execute". Answer the following questions:
Which steps should I follow?
Which steps can I take?
How much time do I need?
What tools do I need?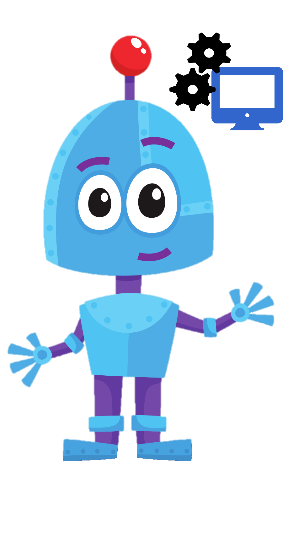 Perform the steps one by one. Have you forgotten how to do it? Look at the hints or download the solution.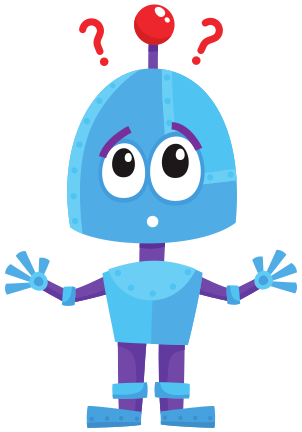 Look back at the project you just made. Ask yourself the following questions:
Does the programme work like I expected?
What is working well?
What is not working well?
How can I do things differently?