Self-driving
Self-driving cars, it may seem like something from the future.
Us at CodesCool are doing our part. Programme your mBot so it drives by itself.
You get 40 minutes to programme your robot.
Good luck!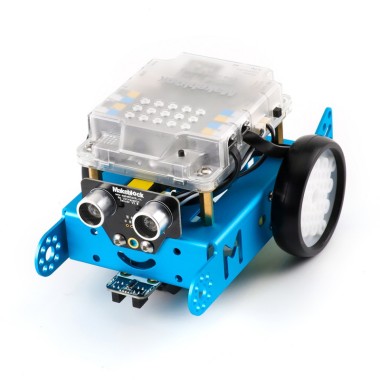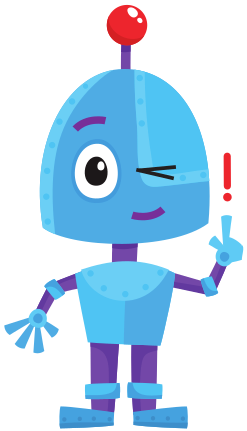 You"ll learn how to:
Direct the mBot without using the remote.
Let the mBot drive and stop on its own.
Develop problem-solving skills.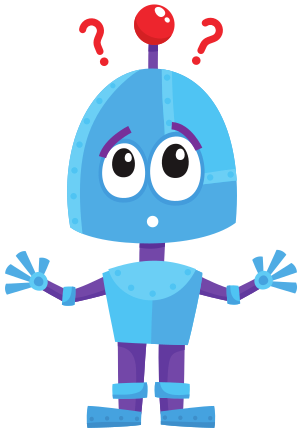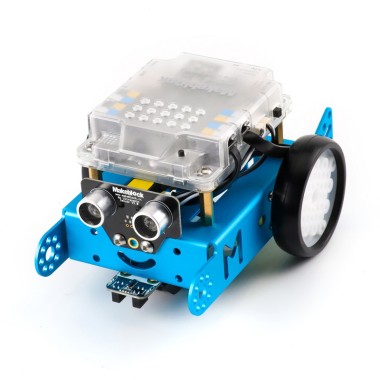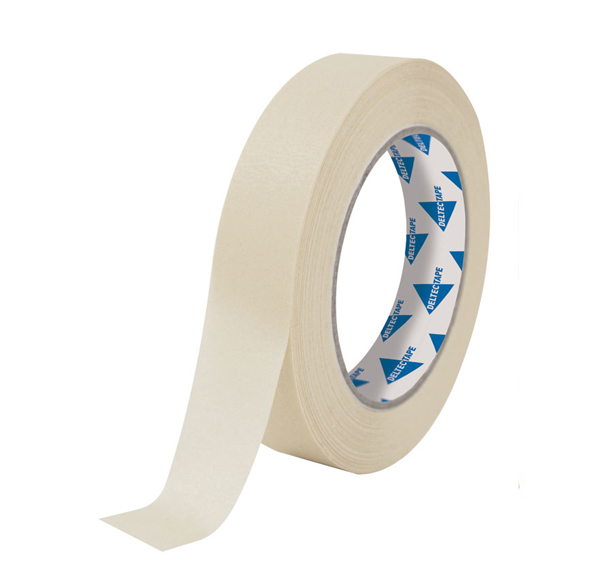 Extra
You can add as many assignments as you want. We'll name a few, but please do use your own imagination.
Make the distance bigger between the place where you want to start and stop.
Make the space in which the mBot has to stop smaller.
Provide multiple stopping places. The closer you get to each stopping place, the more points you earn.
Drive as closely as possible to an object without knocking it over.
Drive to the stopping place, wait 1 second and drive backwards to where you came from.

Don't hesitate to let us know some of your ideas.
Have fun!!!