Aliens!
Aliens have been spotted on the moon.
Can you help them fly to Earth?
Or don't you dare!!!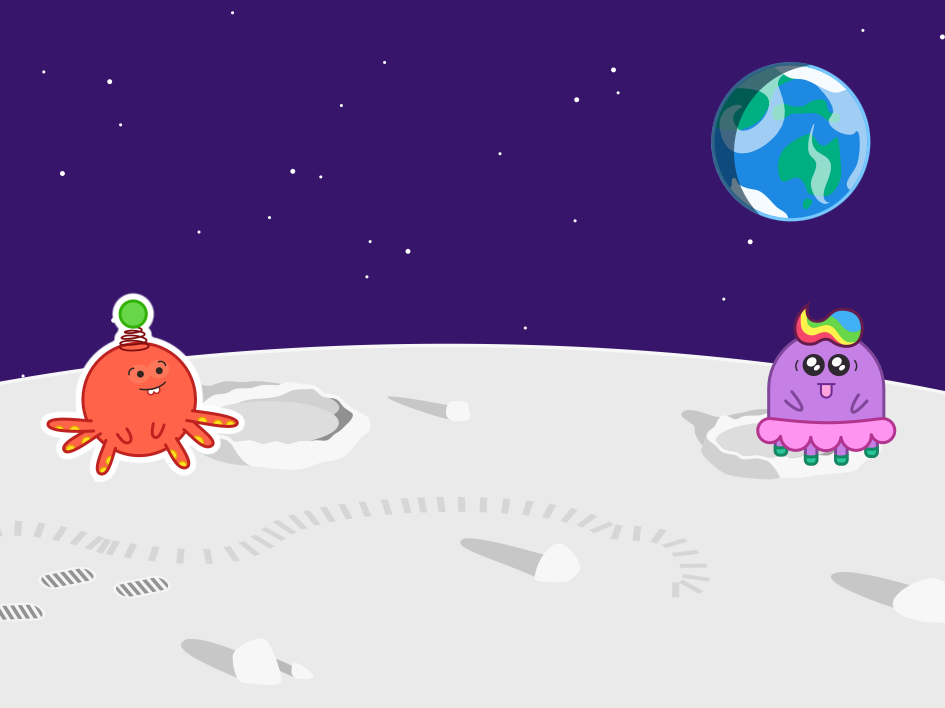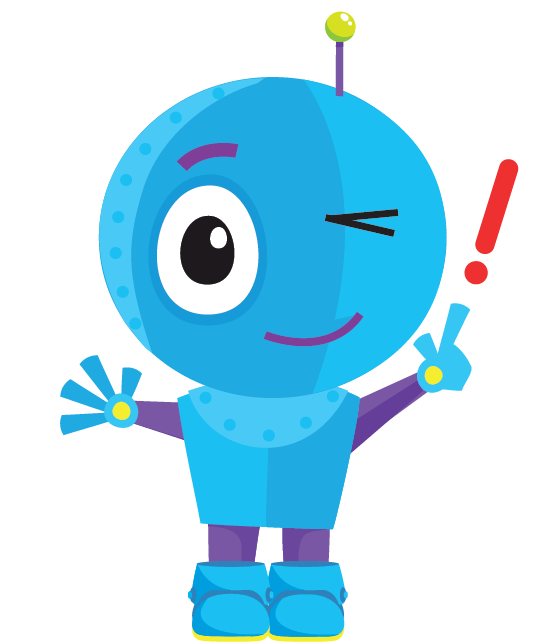 You learn to:
Write a program for several figures.
Make figures react to each other.
Use a waiting time.
Scratch Jr
Open the ScratchJr app and start a new project.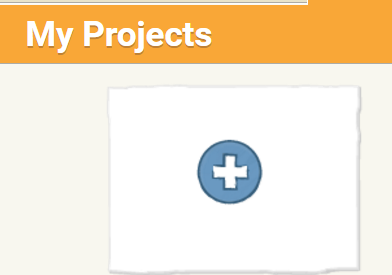 Remove the cat and choose a nice background.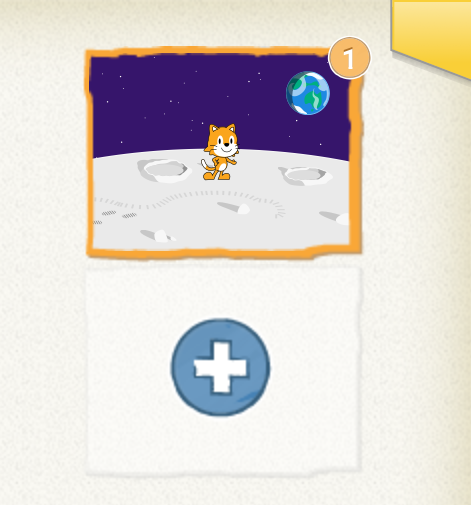 There is life in space
Insert 2 crazy aliens.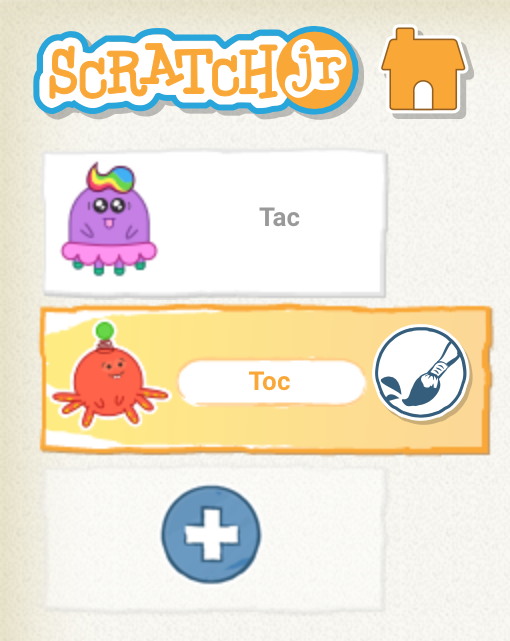 Set up the grid to be able to count the steps properly.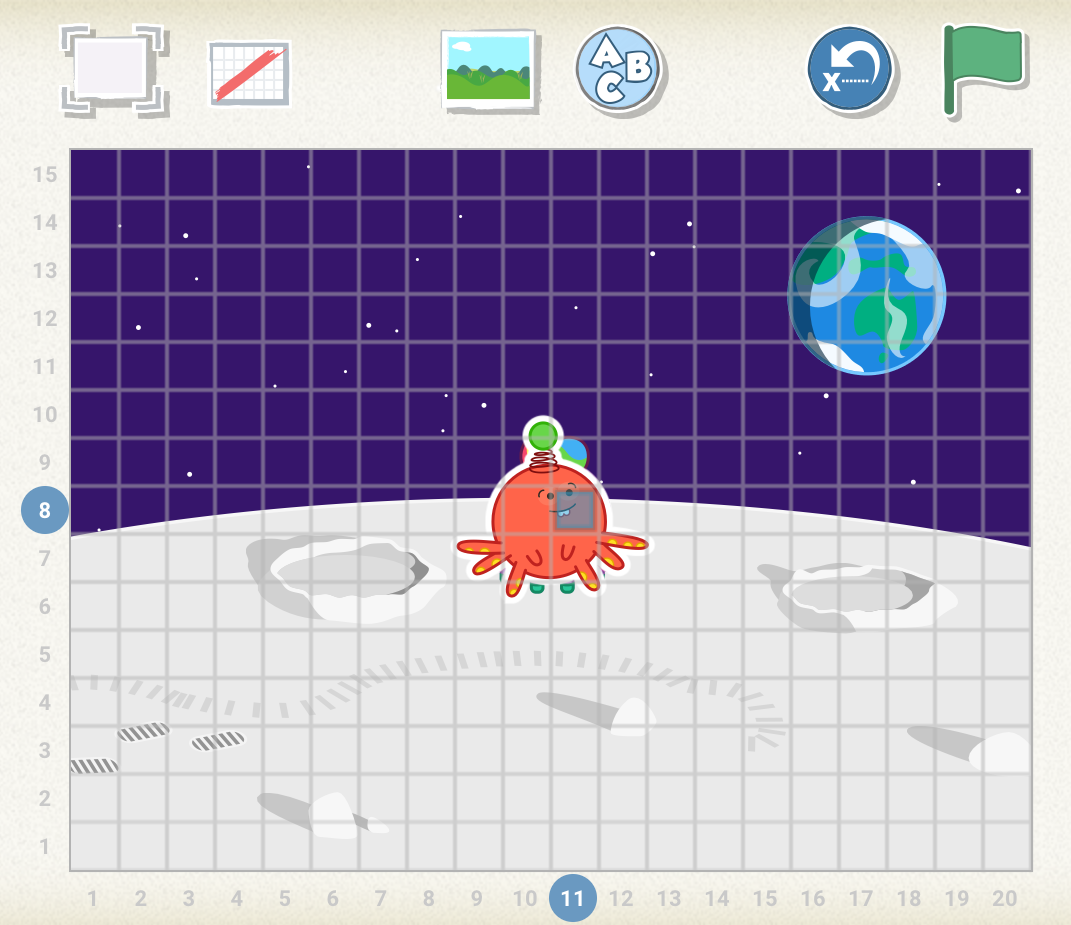 Drag the aliens into place.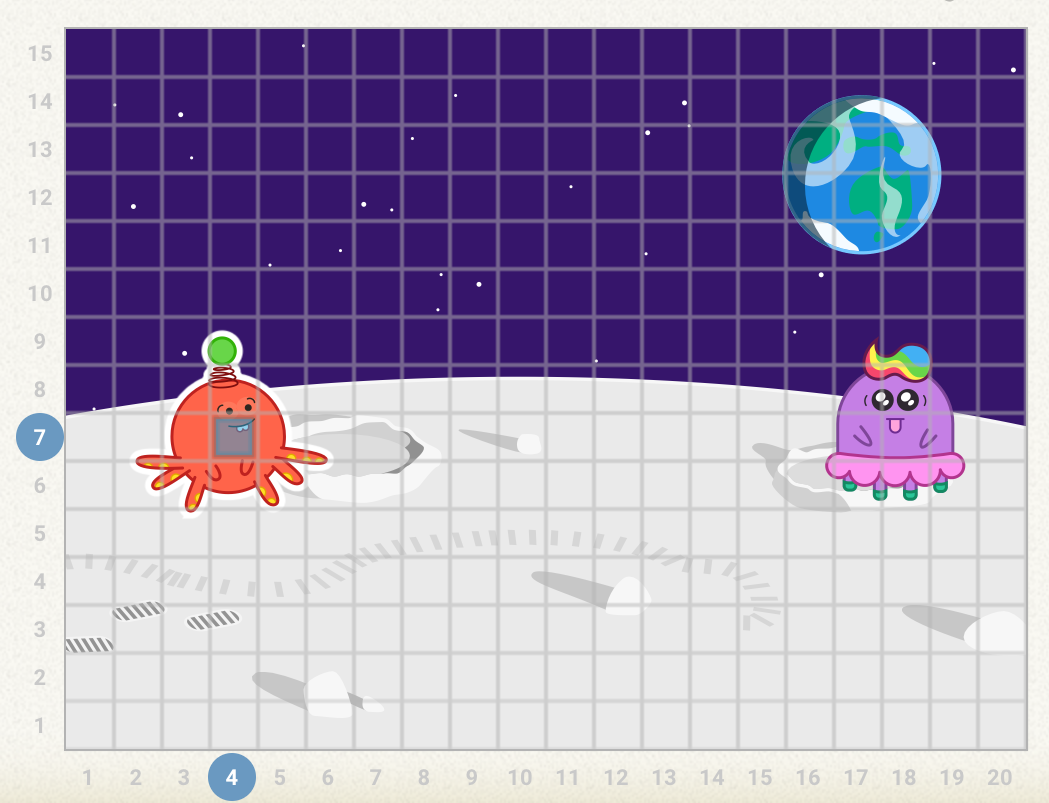 Choose a figure
Write these programs for the aliens.


There is life in space after all !!
Challenge!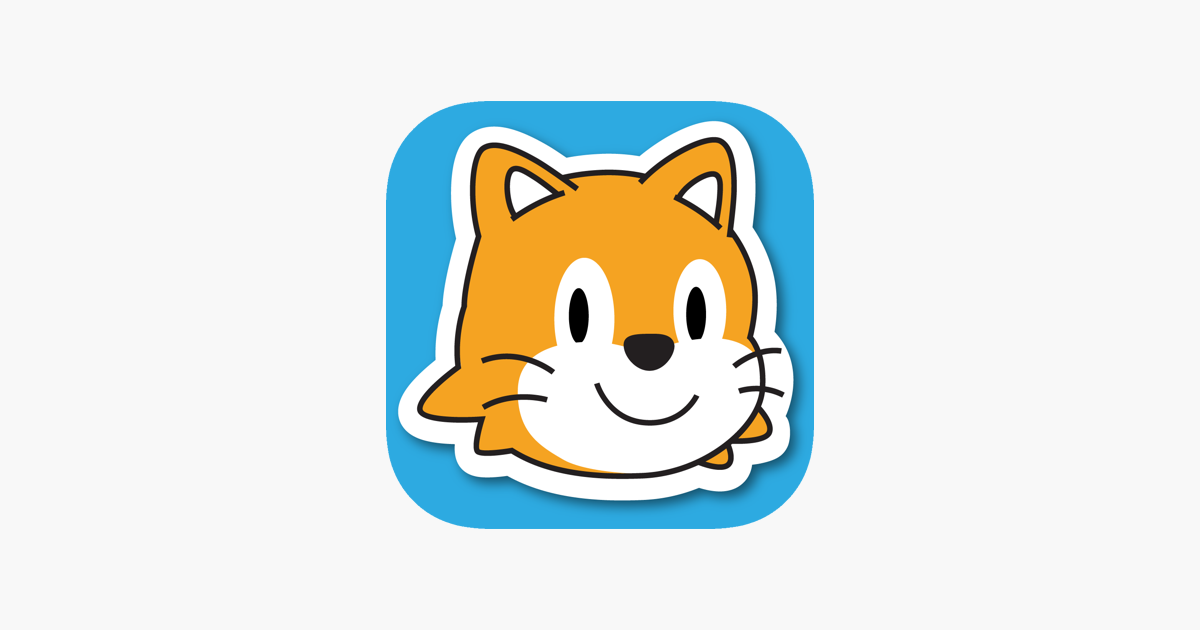 Make the space figures shrink as they fly to Earth.