Score board
We're going to create a tool that will help you with games: a score board.
Press A to increase the score. Press B when the game has finished.
You'll be learning:
How to display a number.
How to keep a score.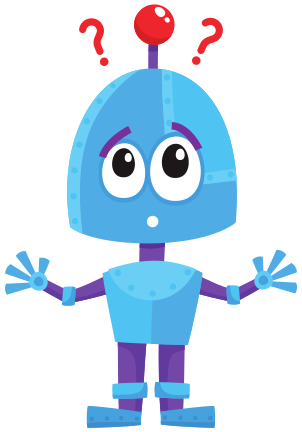 Bekijk het voorbeeld en denk na over de volgende vragen:
Wat moet ik doen?
Wat zijn de doelen?
Wat zijn de verwachtingen?
Wat kan ik al?
Wat moet ik nog ontdekken?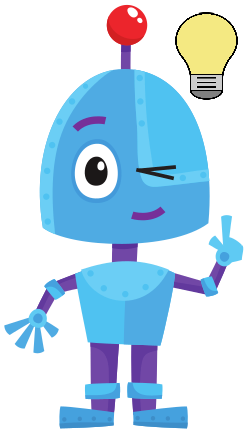 View the steps at 'perform'. Then answer the following questions:
Which steps should I follow?
Which steps can I follow?
How much time do I need?
What tools do I need?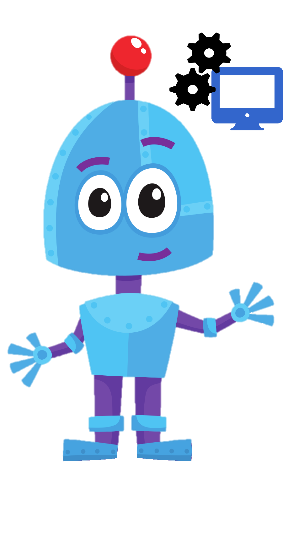 Do the steps one by one. Do you not remember how to do it? View the hints or download the solution.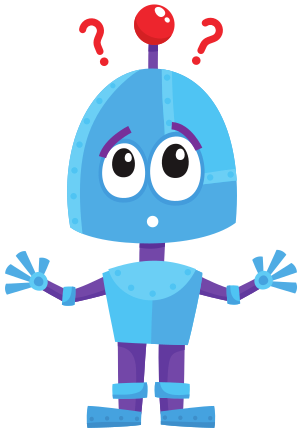 Look back at the project you just made. Ask yourself the following questions:
Does the program work as I expected? Why / why not?
What works well?
What works less well?
How can I approach it differently?