Cleaning
Our mBot doesn't like his room to be messy.
Tidy everything up in less than a minute.
You get 30 minutes to programme your robot.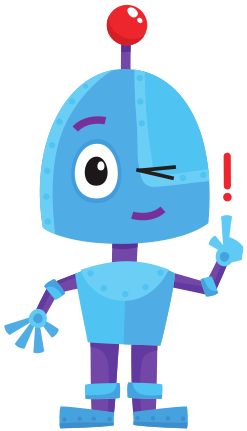 You'll learn how to:
• Work with the proximity sensor.
• Using an if-then-else function.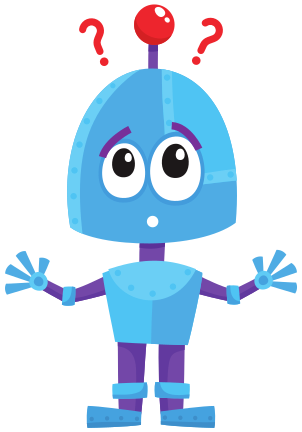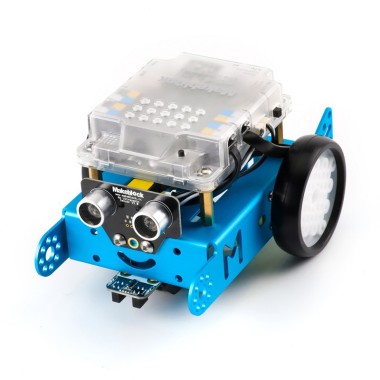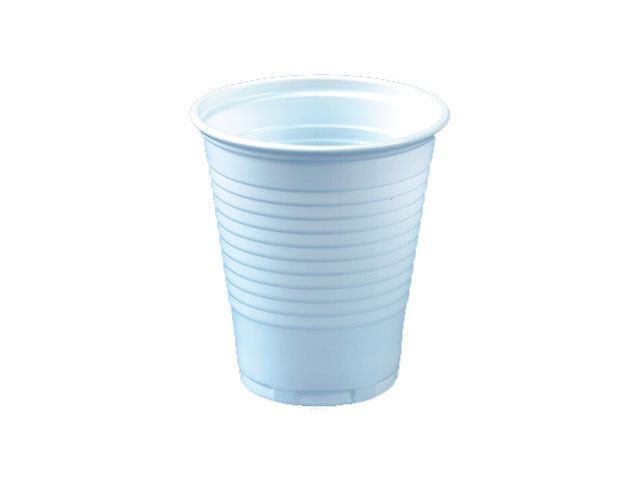 Extra
You can add as many assignments as you want. We'll name a few, but please do use your own imagination.
Put your mBot on the table and let it push off the cups without falling off itself.
Make a second circle outside of the first one, the cups can't be pushed out of the outer circle.
If your mBot has pushed away all of the cups in less than one minute, you can always add new cups to the circle.
...
Don't hesitate to let us know some of your ideas.
Have fun!!!