Racing
In these exercises we are going to make our mBot drive in many different ways: automatically, by using your keyboard, ...

You will learn
To control your mBot with the keyboard.
How to programme the mBot to make it drive a fixed track.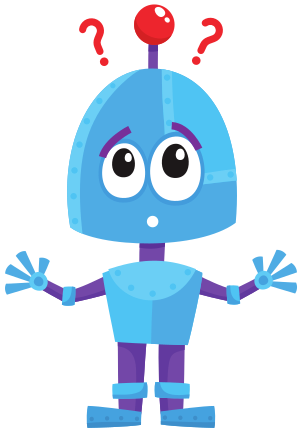 Open the mBlock programme on your computer, switch on your mBot an connect it.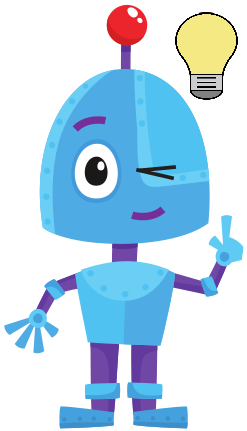 Check the steps in "execute". Answer the following questions:
Which steps should I follow?
Which steps can I take?
How much time do I need?
What tools do I need?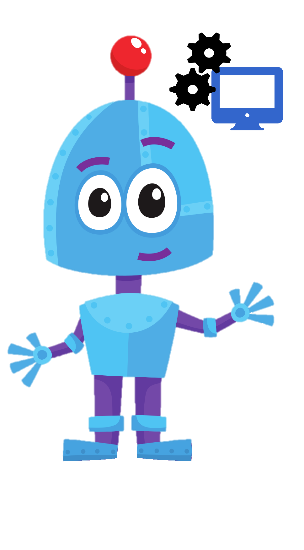 Perform the steps one by one. Have you forgotten how to do it? Look at the hints or download the solution.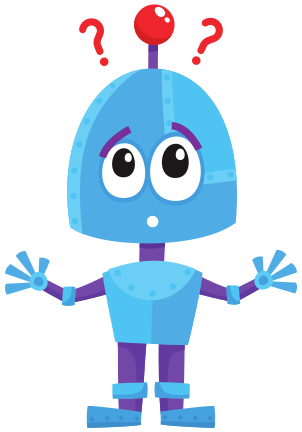 Look back at the project you just made. Ask yourself the following questions:
Does the programme work like I expected?
What is working well?
What is not working well?
How can I do things differently?