Pong
The classic among the classics: the game 'pong'. Click the button below and test the game. Then create your own version of the game.
You learn to:
draw your own backdrop
make sure your sprite follows the mouse pointer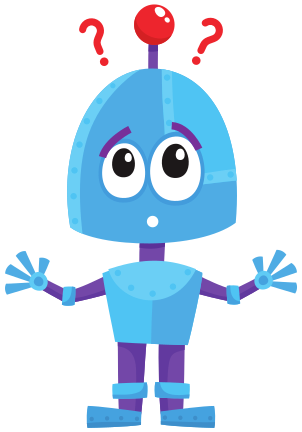 Take a look at the example and consider the following questions:
What should I do?
What are the goals?
What are the expectations?
What can I already do?
What do I still have to discover?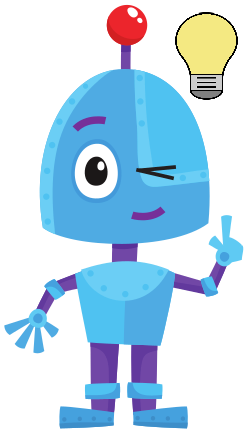 View the steps under 'carry out'. Then answer the following questions:
Which steps should I follow?
Which steps can I follow?
How much time do I need?
What tools do I need?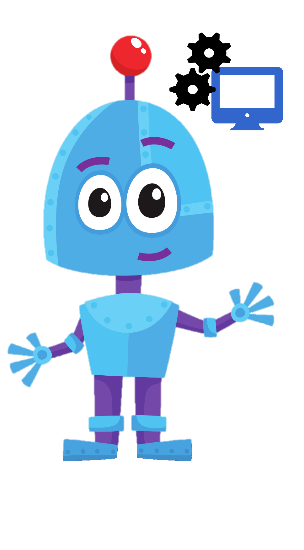 Do the steps one by one. Do you not remember how to do it? View the hints or download the solution.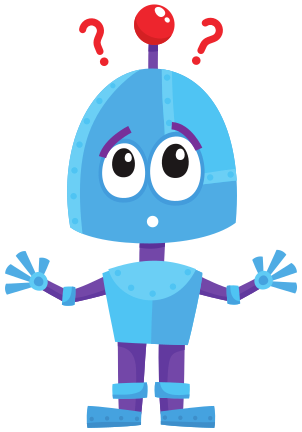 Look back at the project you just made. Ask yourself the following questions:
Does the program work as I expected? Why / why not?
What works well?
What works less well?
How can I approach it differently?
Click on the link below to download a sample solution.
Upload the project in the Scratch environment. Click the button below and follow the steps.