Contest!
A competition among friends on the beach. #awesome
Who will be the first to reach the finish?
Lots of fun!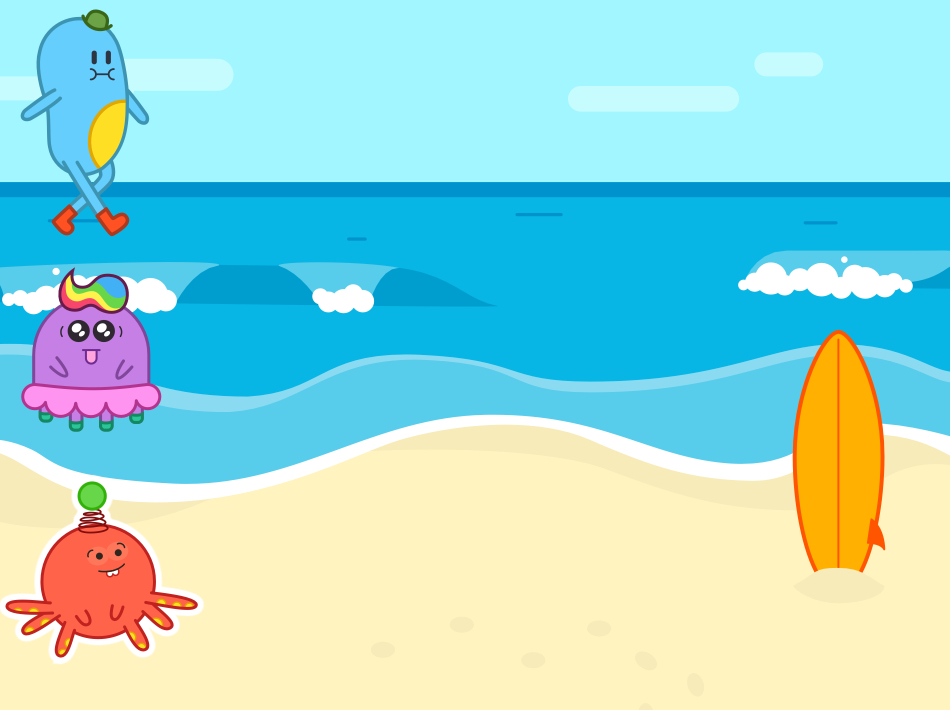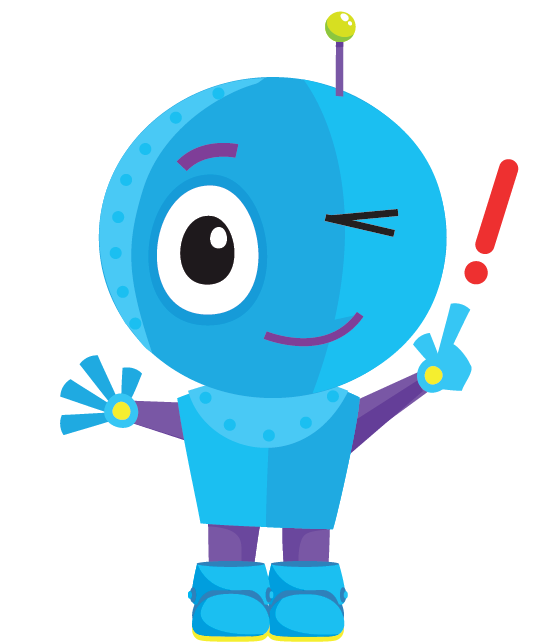 You learn to:
insert multiple figures
write a program for multiple figures
Ready!
Open the ScratchJr. app and start a new project.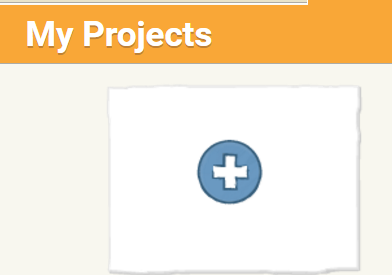 Remove the cat, we don't need it. Press the cat until you see a red cross.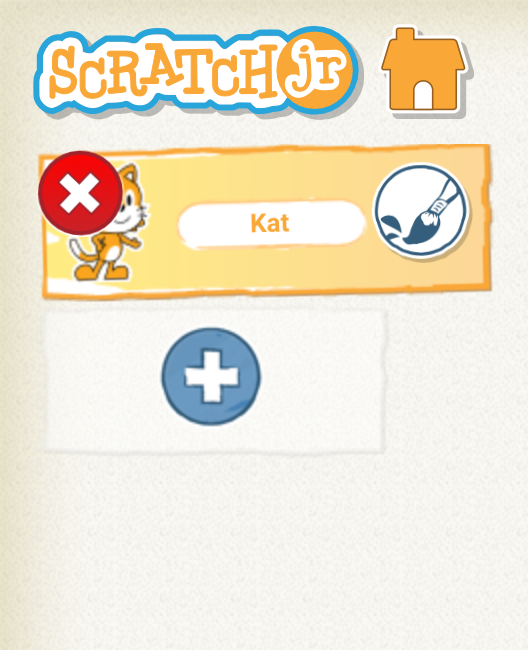 Choose a background yourself.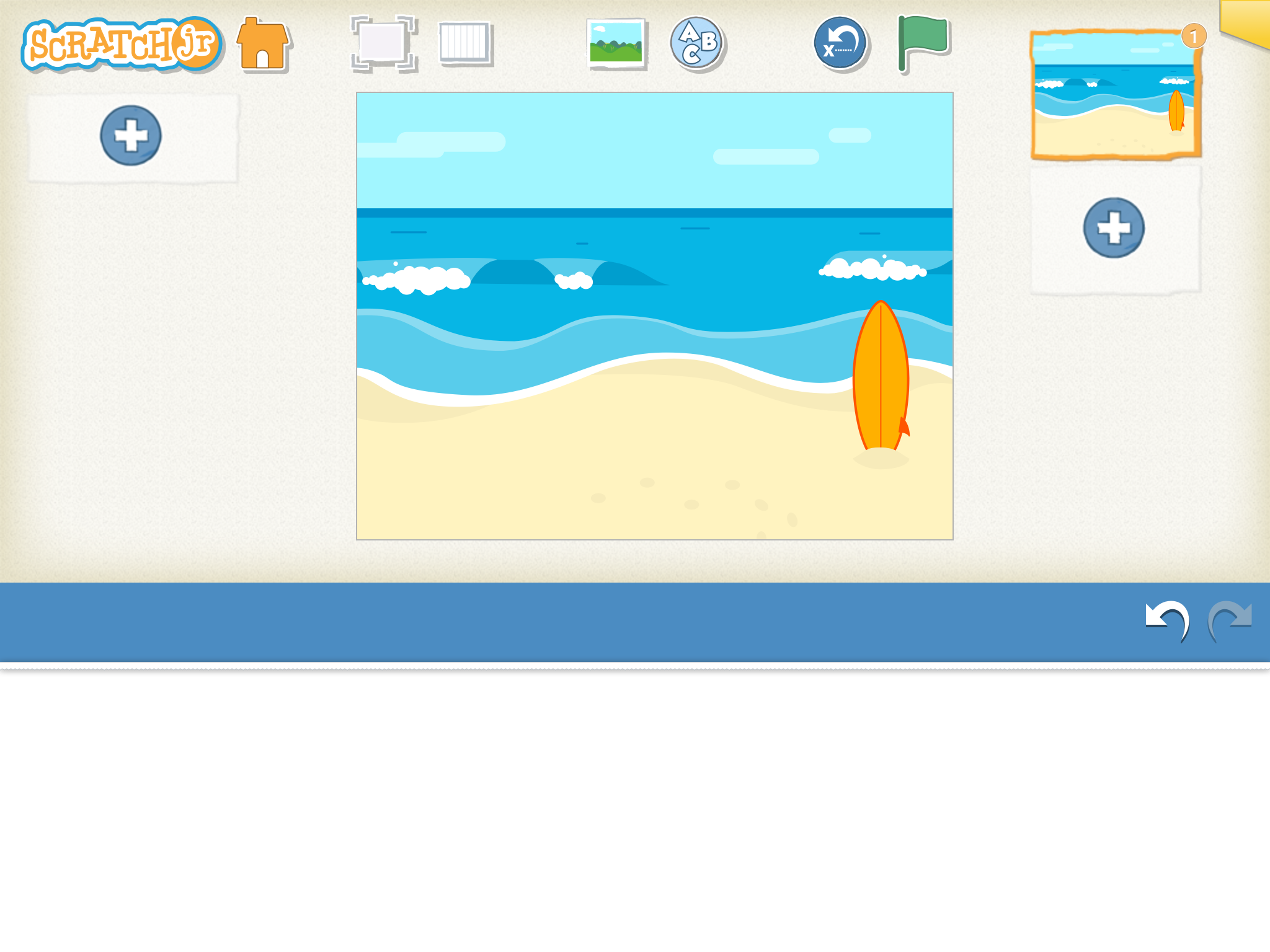 Everyone in their place
Choose 3 figures you want to use. You have to insert the figures 1 by 1.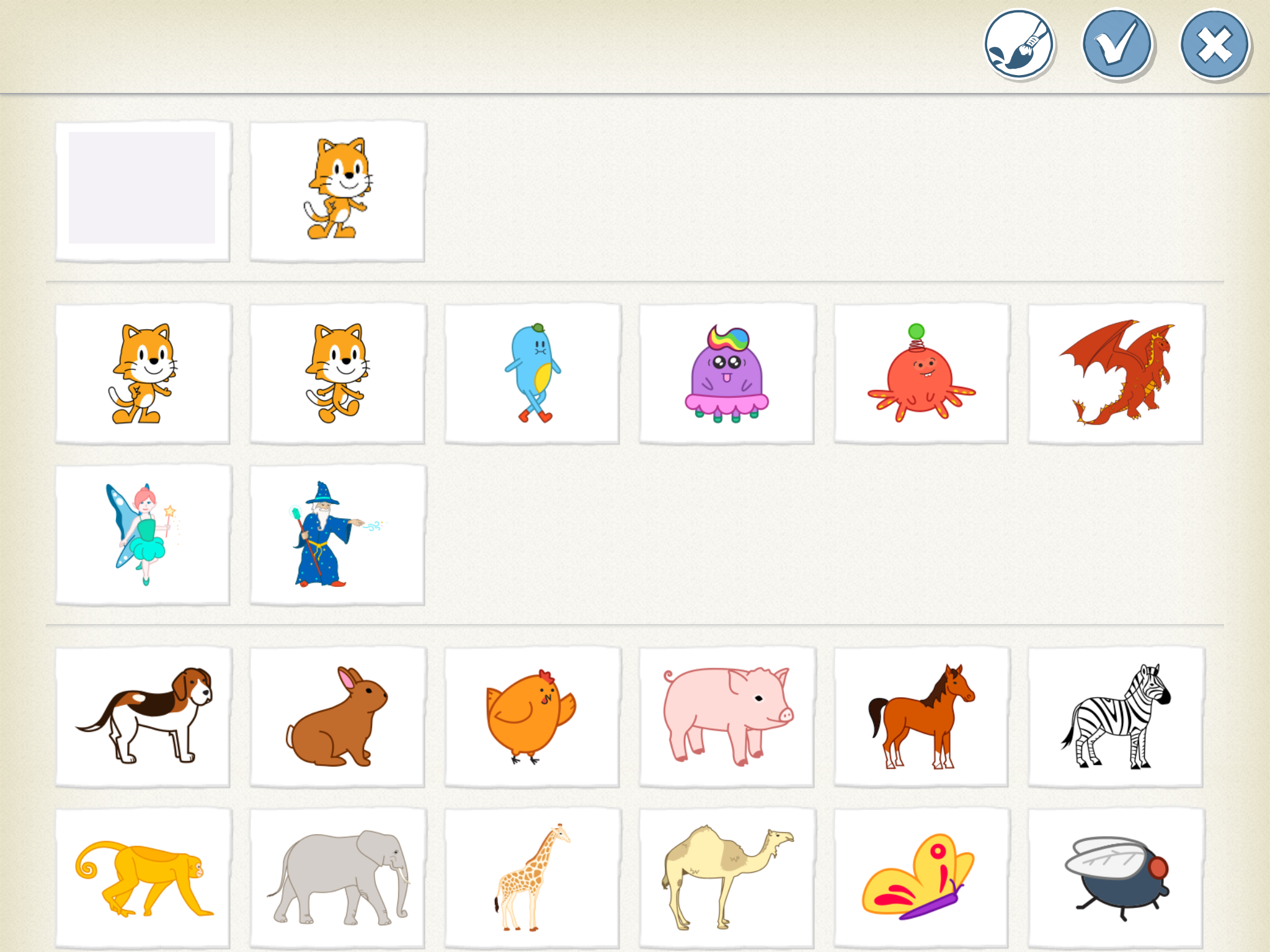 We chose Tic, Tac and Toc.
Place the figures in the right place by dragging them.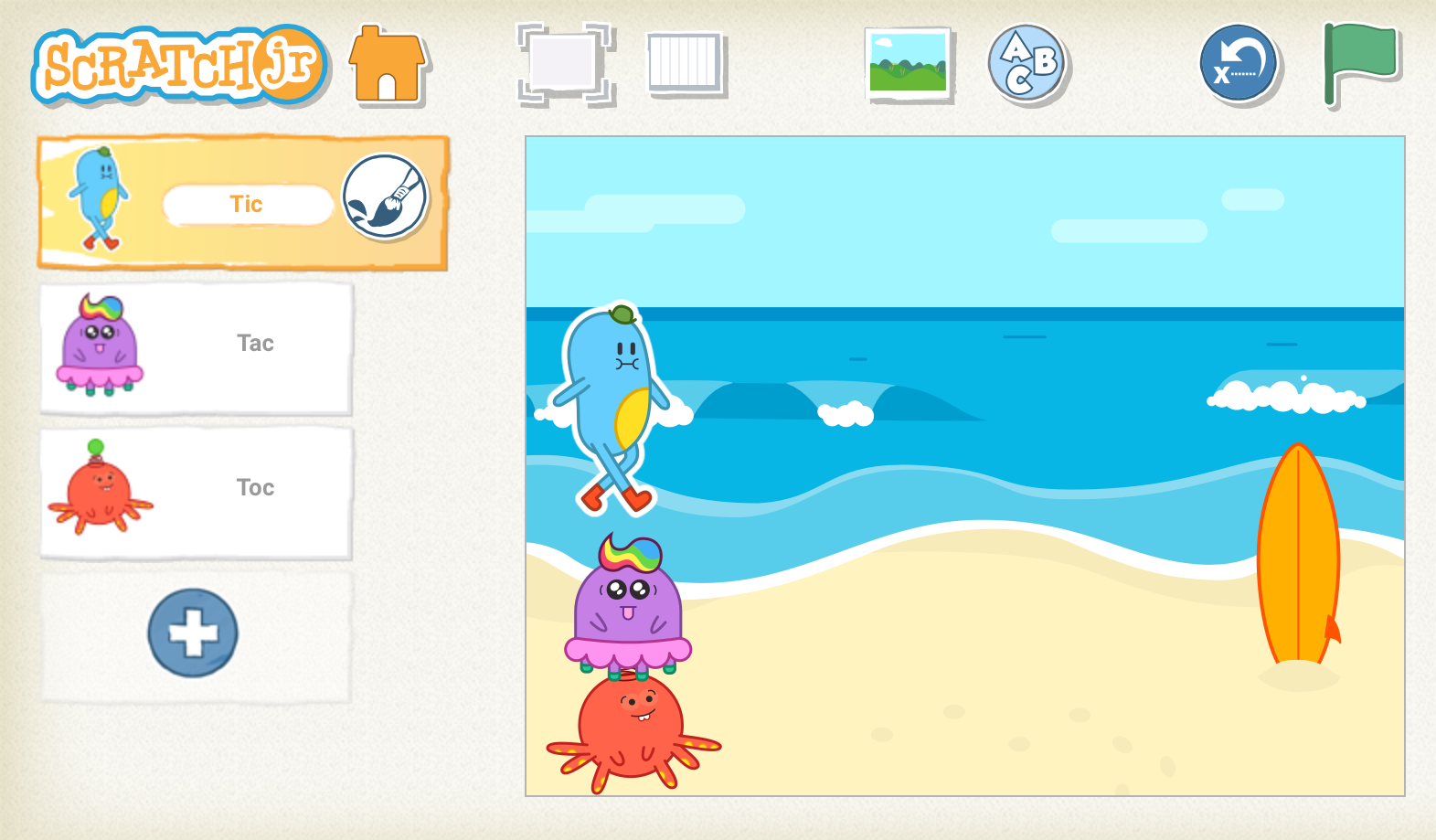 3, 2, 1, ... Start!
Write the program for your first figure.

Drag these blocks into your workspace.
Press the arrow. Try out the different options!

Make a program for each character. You can see to the left of your screen for which character you are writing a program.
That character is also in your field of work.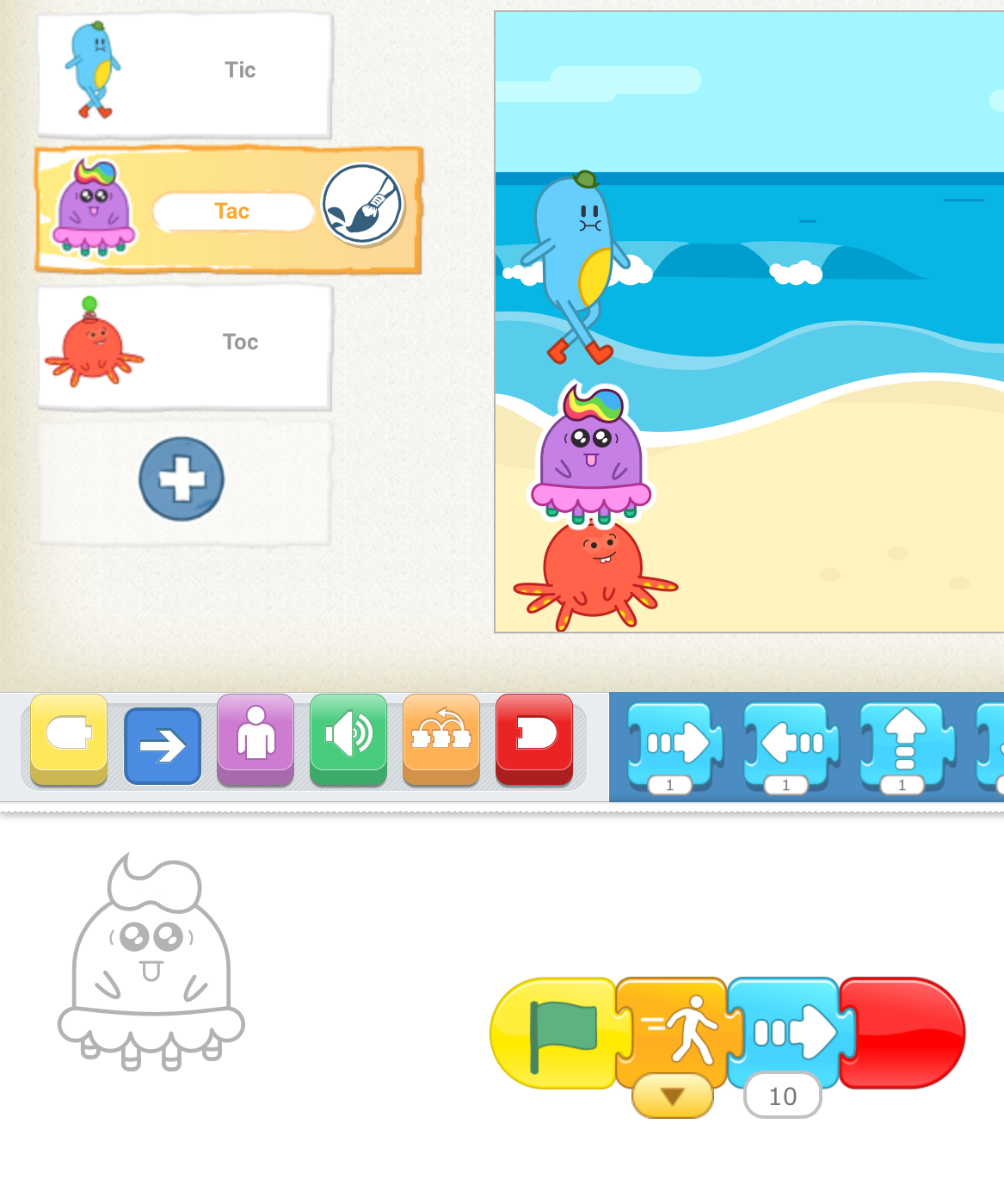 Maybe you can give each character a different speed?
Tip: in this way you can make a copy of your program.
Won. That was a fun race!
On to the next challenge.
Challenge!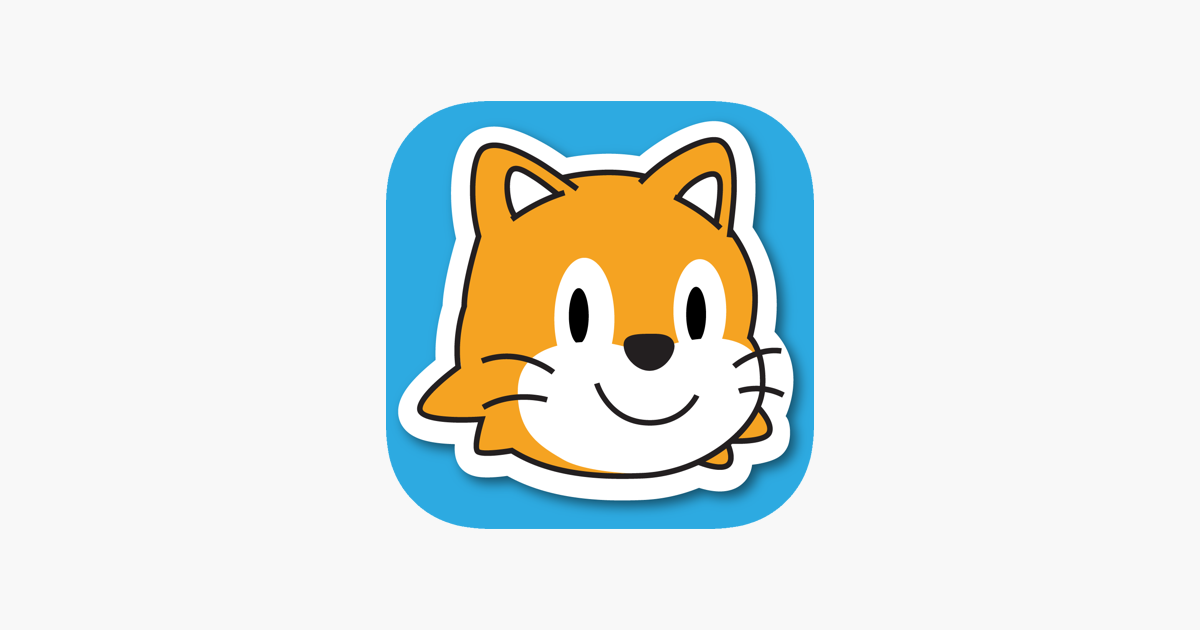 Can you make your character from the previous exercise also step faster or slower?
Do you choose where the finish is?