Darts
This time, we won't be throwing darts, but we'll let the mBot count the points.
Get ready and concentrate... "Throw your mBot" and get your points.
You have 40 minutes to program your robot.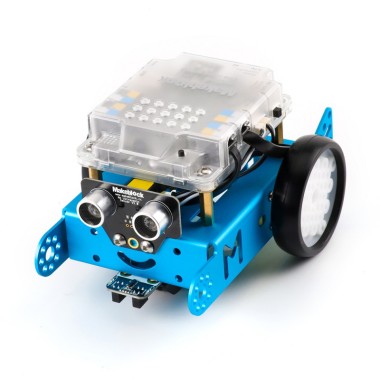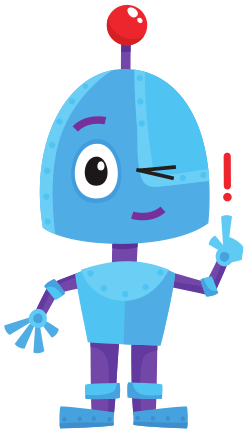 You'll learn how to:
program different buttons on the remote control.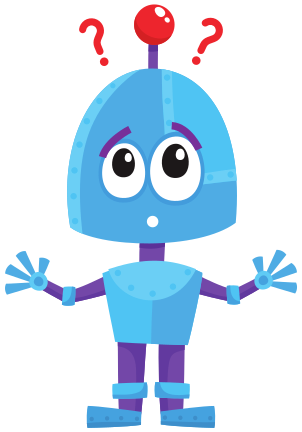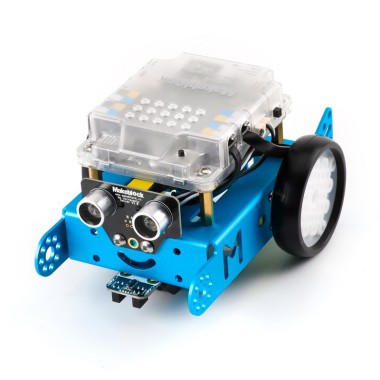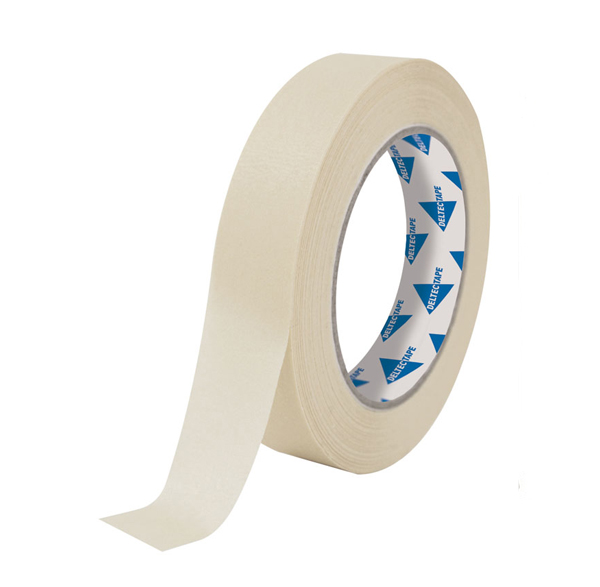 Extra
You can add as many assignments as you'd like. We'll list a few, but try to use your imagination
Add more pieces of paper with penalty points on them.
Create pieces of paper with x2 or x3. If your mBot successfully stops on this kind of paper and then continues onto a different piece of paper, then your score doubles or triples.
...
Have fun!!