Sea creatures
The little mermaid has a distinguished visitor.
They organize a small party.
Do you help with the dance steps?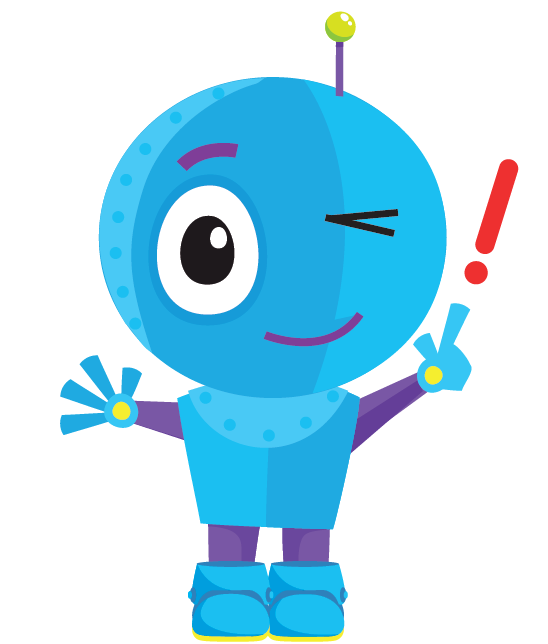 You learn to:
Enlarge and reduce figures.
Use a replay in a program.
Give a title to your program.
Scratch Jr
Open  SchratchJr. and start a new project.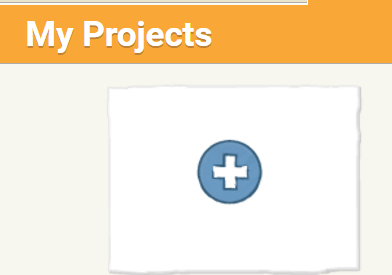 Choose a "sea background" and remove the cat.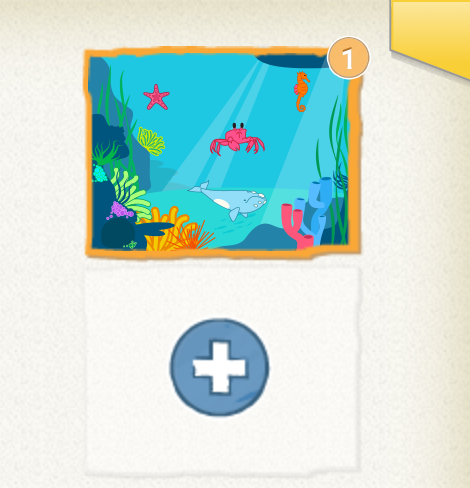 All sea animals in a row
Find and insert these sea creatures.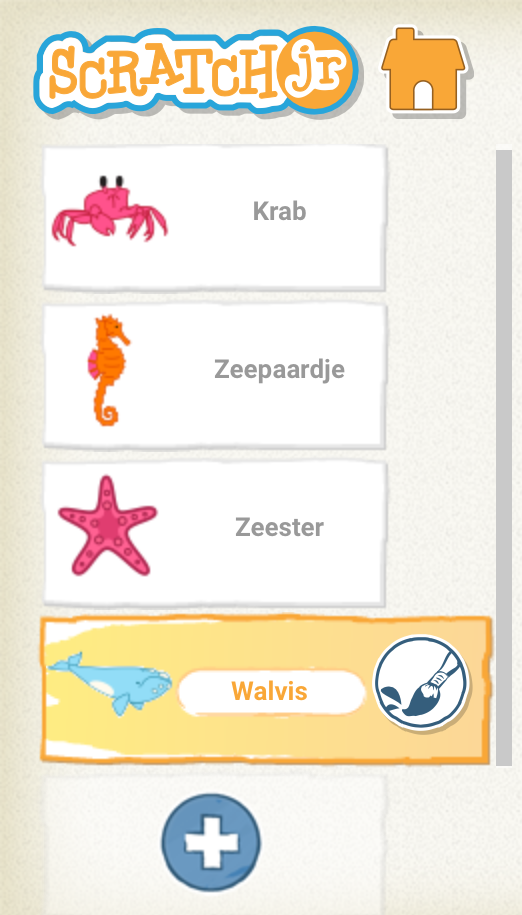 You can drag the figures. You can also make the figures larger or smaller.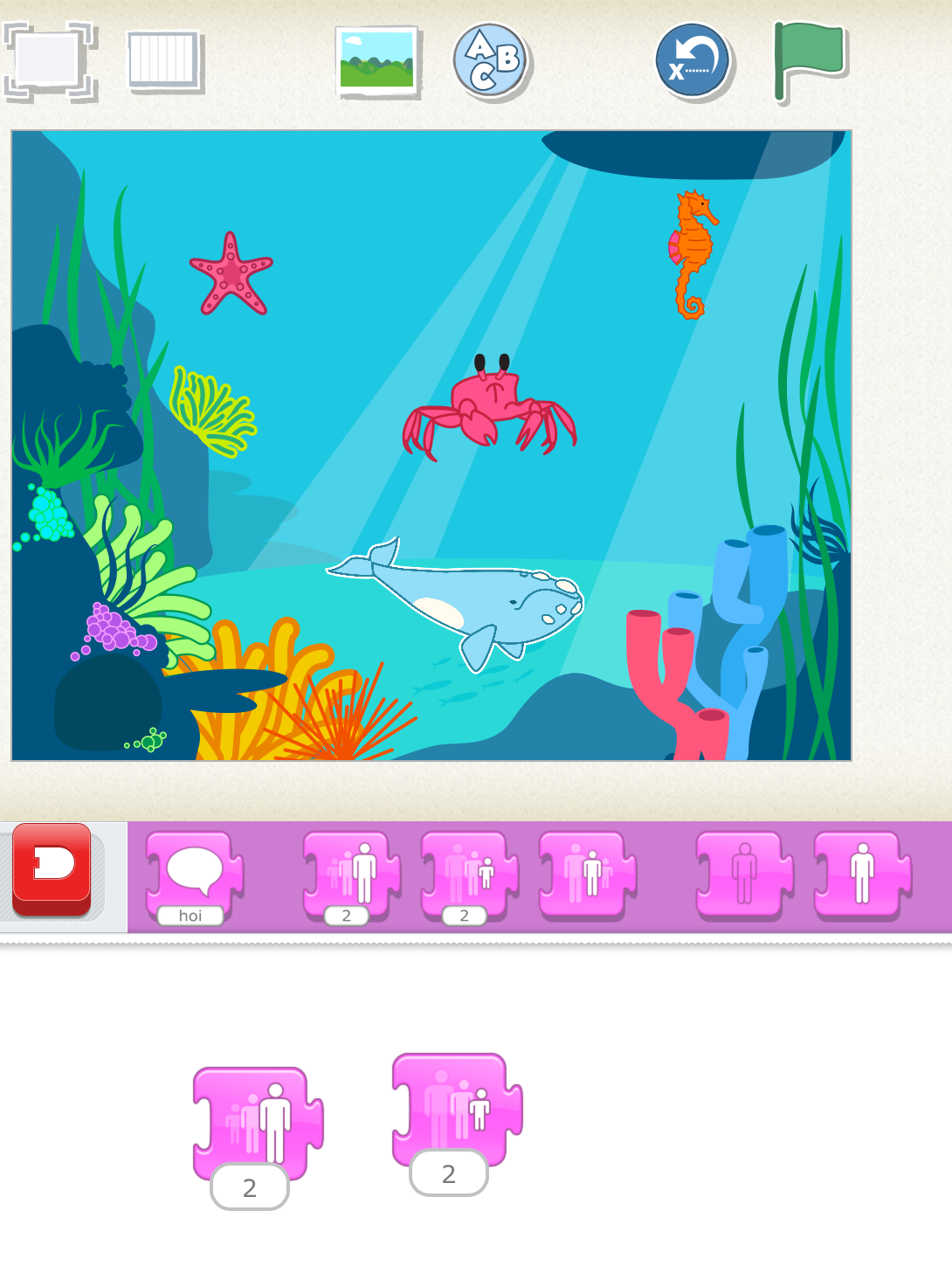 Deep in the sea, deep in the sea...
Write these programs for the marine animals.




A title for your story
Come up with a title for your sea story. You do that like this.

Write an appropriate title.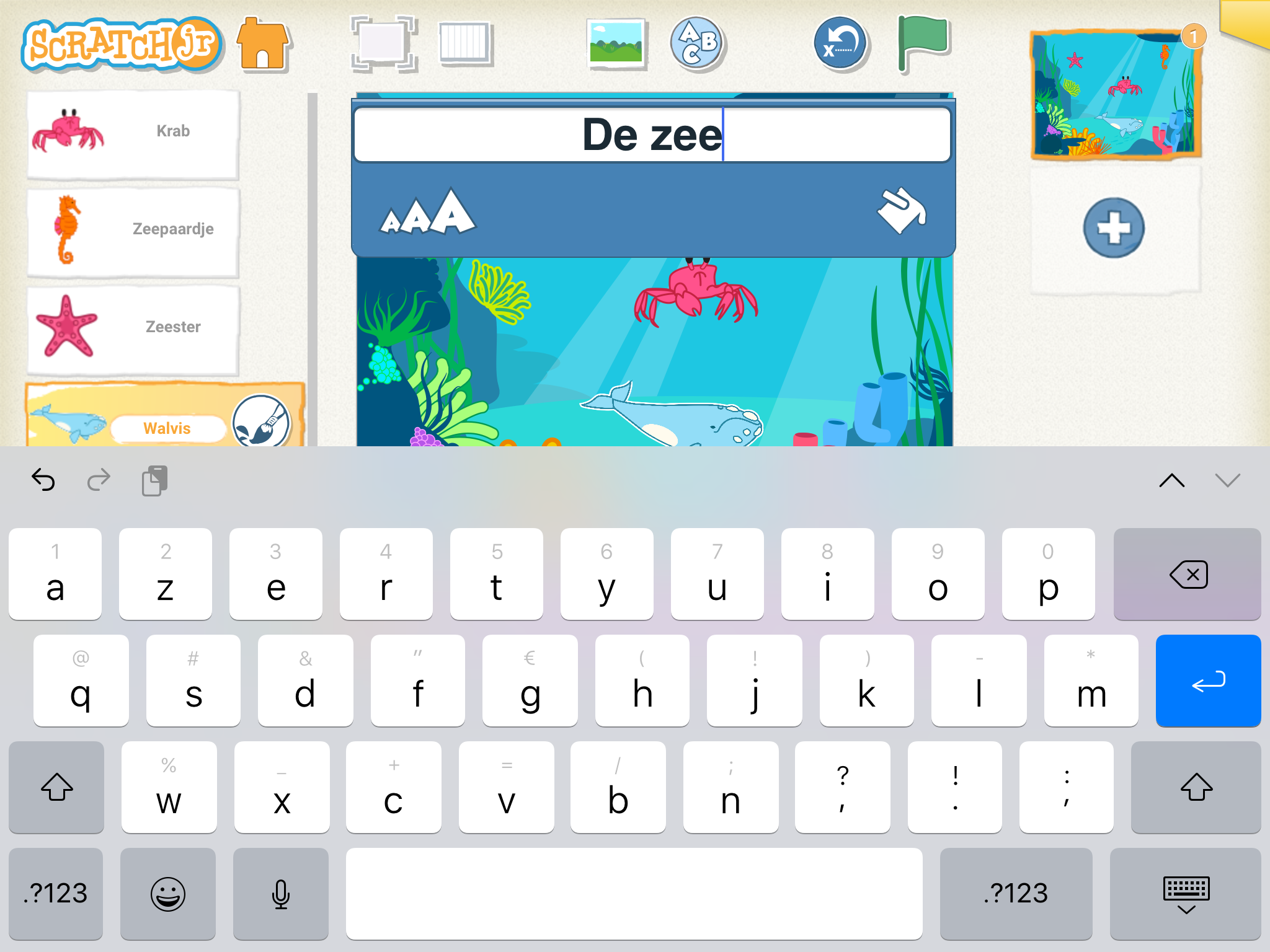 Challenge!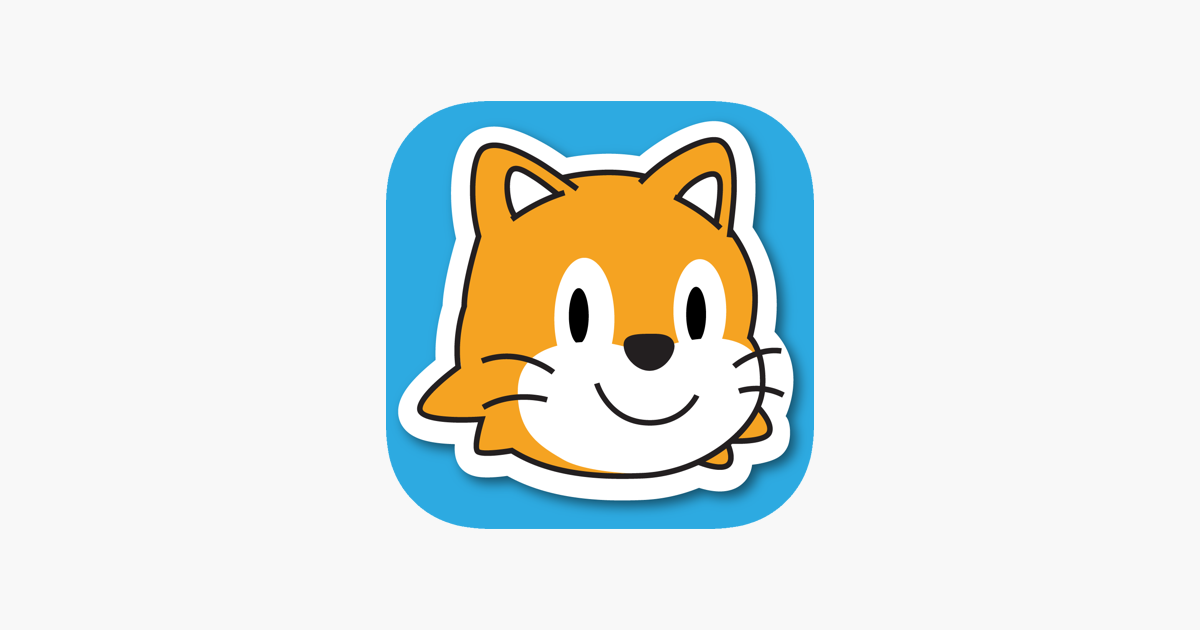 Let 1 figure do all the crazy moves!