Let's race
You can see the course in front of you, you memorised the exercise, your robot is programmed.
3, ... 2, ... 1, ... GO!
Who's the first to move the three cups?
You have thirty minutes to programme your robot.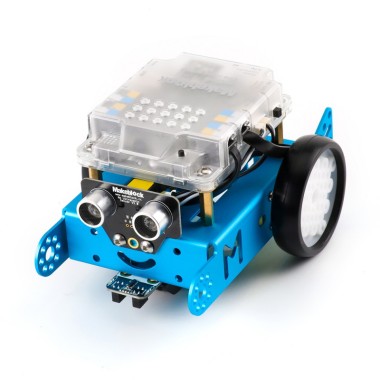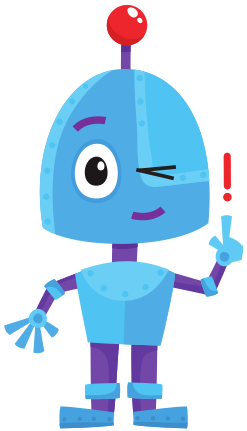 You'll
Programme the buttons of the remote.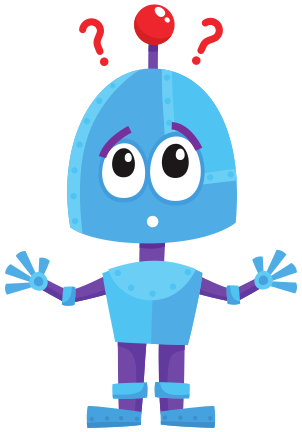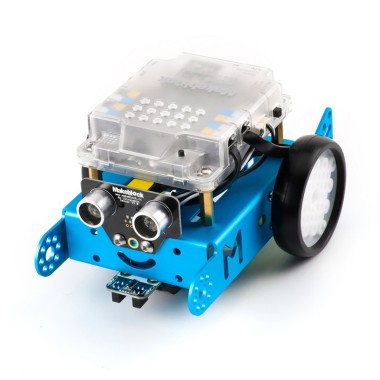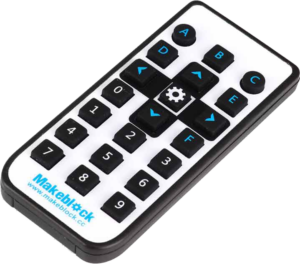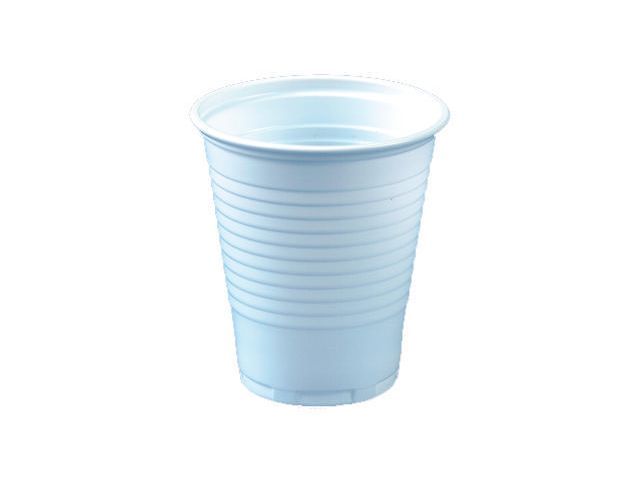 Extra
You can add as many assignments as you want. We'll name a few, but please do use your own imagination.
extra cups to push aside.
drive between things without touching them.
move the cup to a specific spot.
...
Don't hesitate to let us know some of your ideas.
Have fun!!!