Dodging!
Let's code our second game. Objects keep falling from the sky, and you have to try to dodge them. If you get hit, the game is over.
The game will start automatically. Dodge the falling dots by using the A and B buttons.
You'll learn how to:
- find mistakes in your code by using the 'Slow-Mo' function.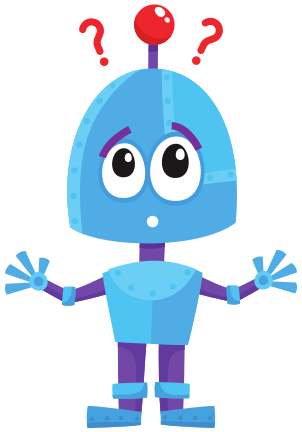 Take a look at the example and consider the following questions:
What should I do?
What are the goals?
What are the expectations?
What can I already do?
What do I still have to discover?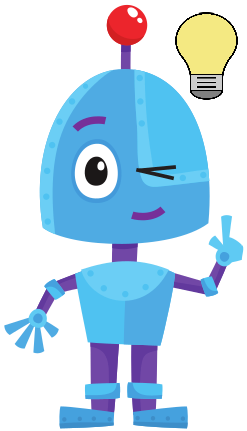 View the steps at 'perform'. Then answer the following questions:
Which steps should I follow?
Which steps can I follow?
How much time do I need?
What tools do I need?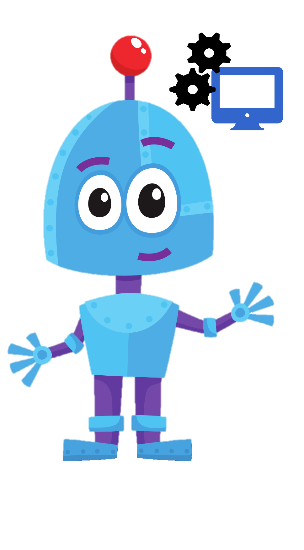 Do the steps one by one. Do you not remember how to do it? View the hints or download the solution.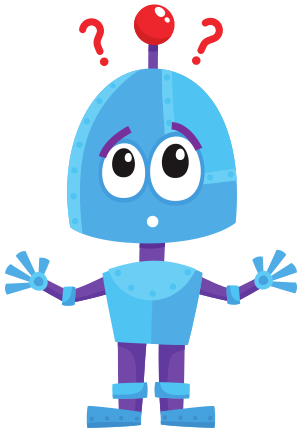 Blik terug op het project dat je net maakte. Stel jezelf de volgende vragen:
Werkt het programma zoals ik had verwacht? Waarom wel/niet?
Wat werkt goed?
Wat werkt minder goed?
Hoe kan ik het anders aanpakken?