Timer and Stopwatch
From now on, you can use the Micro:Bit as a Timer or Stopwatch.
Press A to start the time, B to pause the stopwatch, and A and B simultaneously to set your time to 0.
You will learn:

• How to use variables that are 'true' or 'false'.
• How to use loops.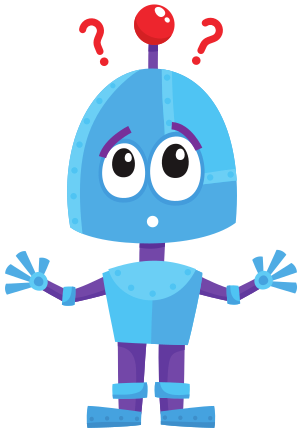 Take a look at the example and consider the following questions:
What should I do?
What are the goals?
What are the expectations?
What can I already do?
What do I still have to discover?
View the steps at 'perform'. Then answer the following questions:
Which steps should I follow?
Which steps can I follow?
How much time do I need?
What tools do I need?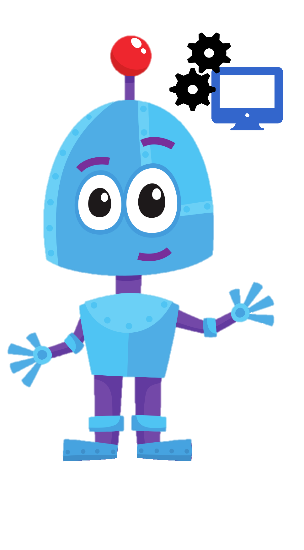 Do the steps one by one. Do you not remember how to do it? View the hints or download the solution.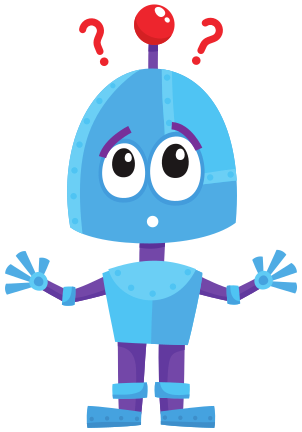 Look back at the project you just made. Ask yourself the following questions:
Does the program work as I expected? Why / why not?
What works well?
What works less well?
How can I approach it differently?