I eat you!
Whale is hungry, it's almost dinner time.
Will you help him to look for food?
Tasty!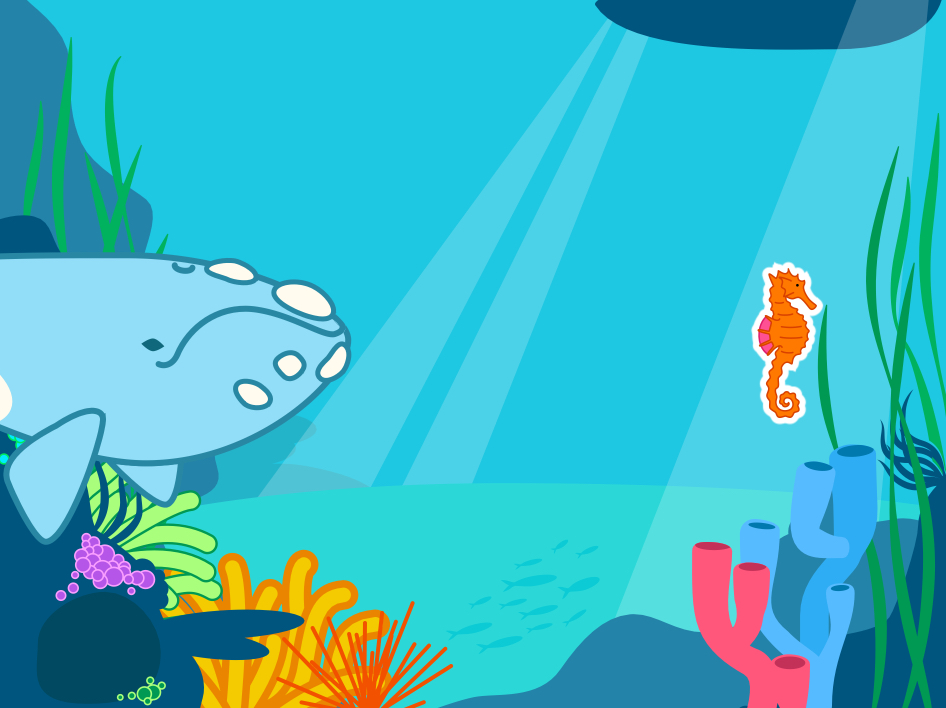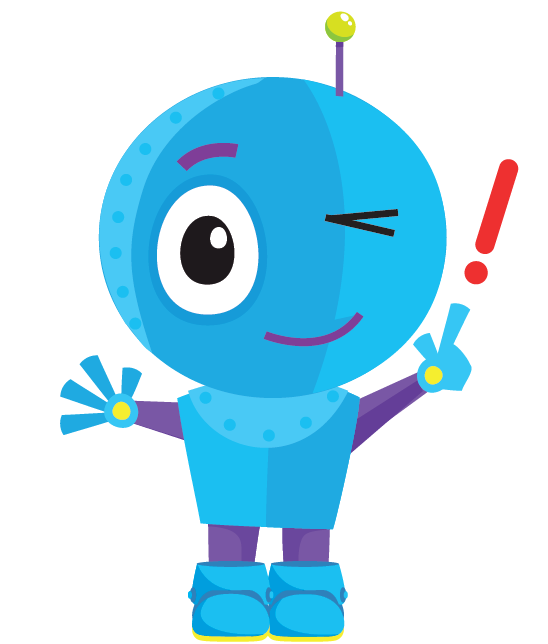 You learn to:
Write a program for multiple figures.
Making figures react to each other.
Dinner time
Open the app ScratchJr. and start a new project.
Change the background to 'the sea' and remove the cat.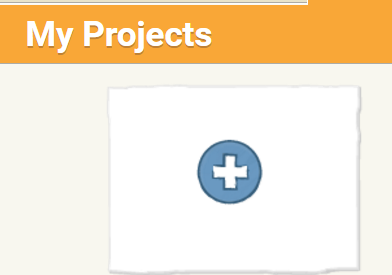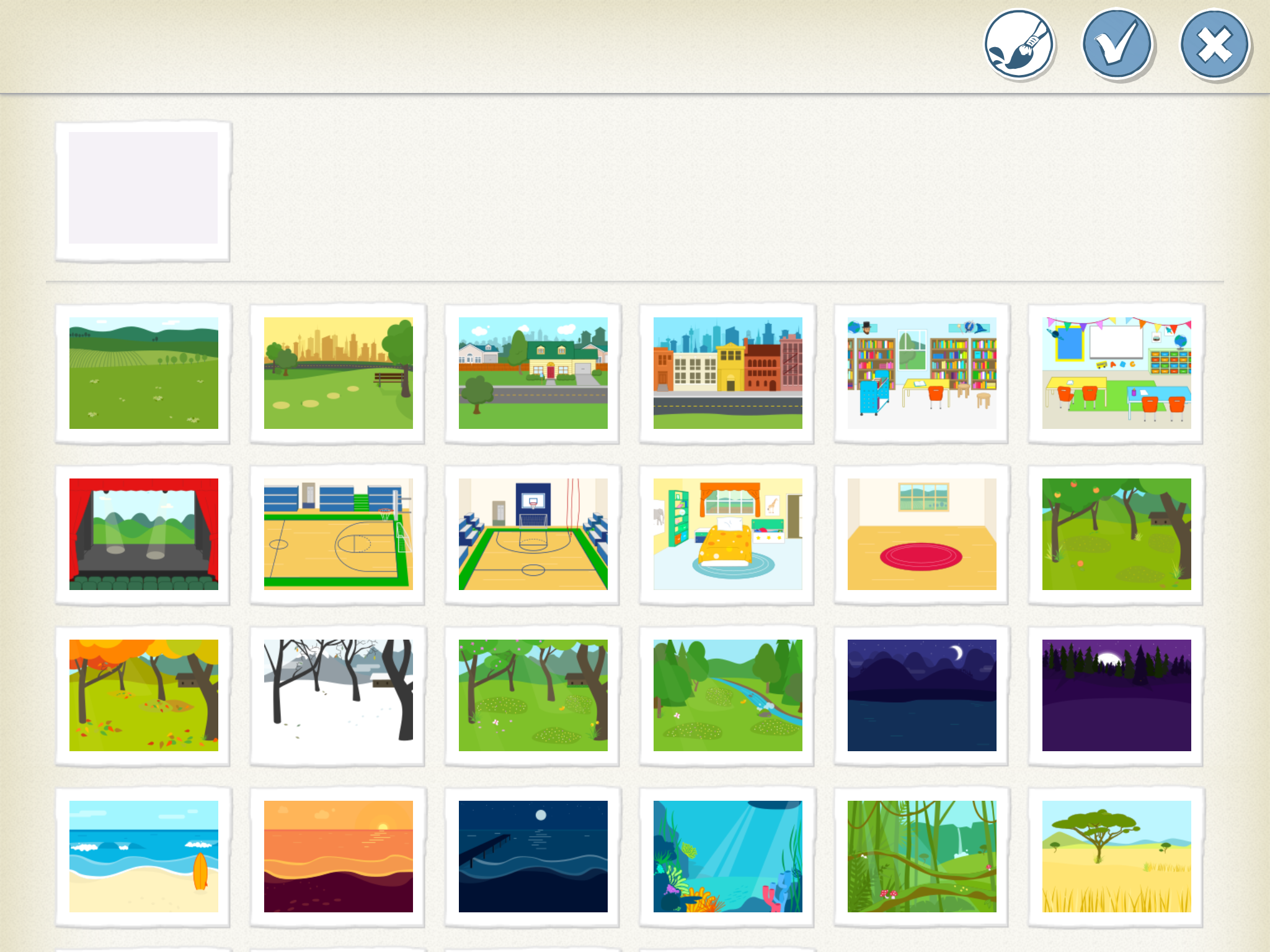 Who eats who?
Insert these two figures.
Drag them to the right place. One to the right and the other to the left.
Enlarge or reduce your figures.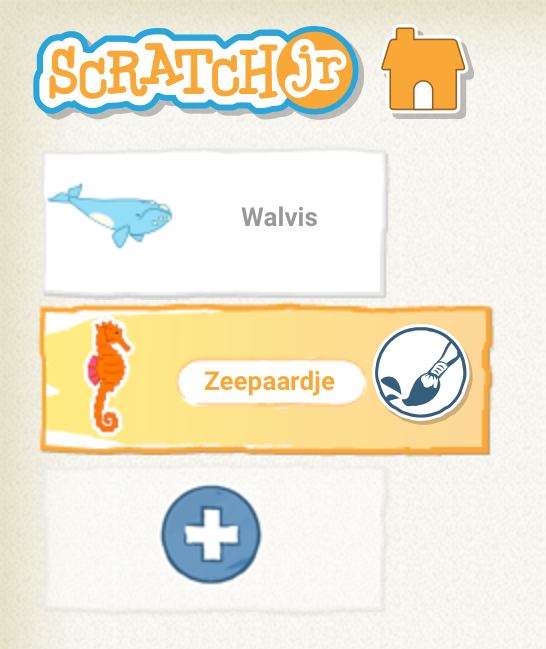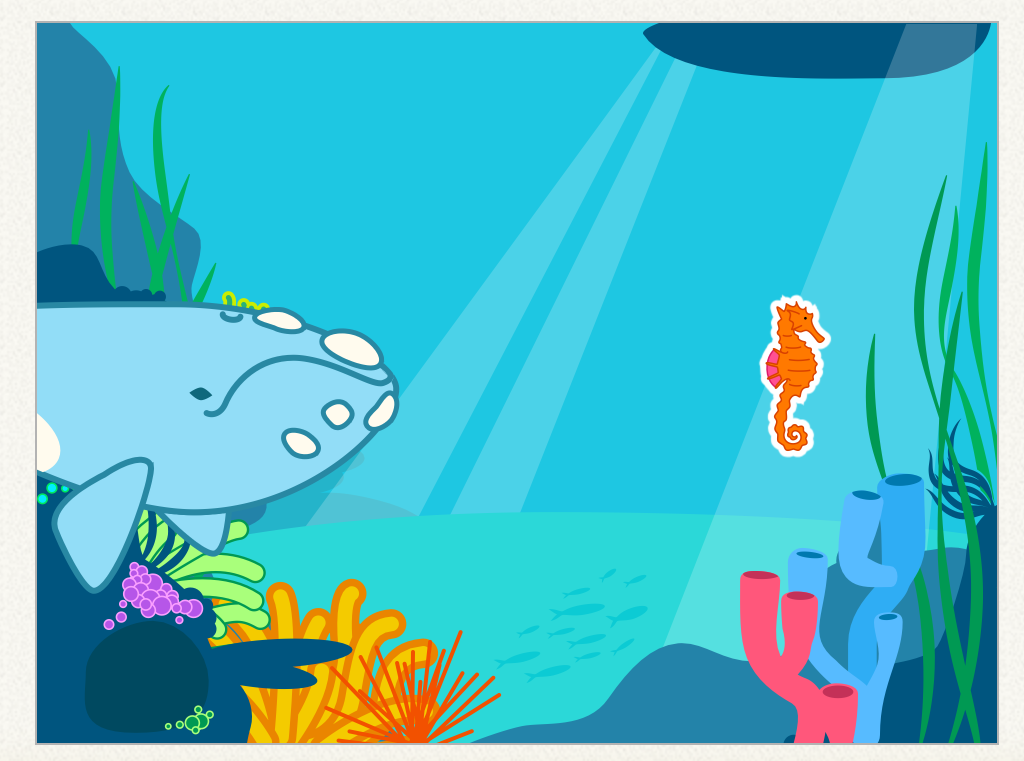 Lets eat!
Write this program for the two figures.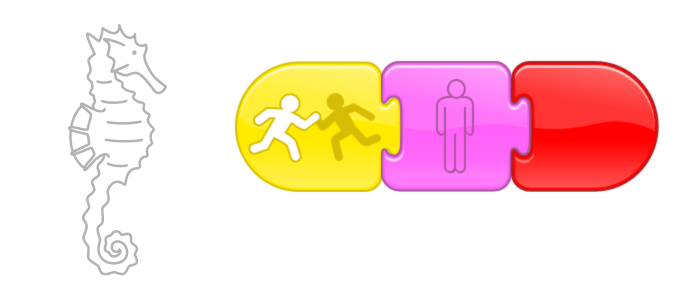 You may have to adjust the number of steps of the whale.
Is he still hungry? Repeat your program!
Challenge!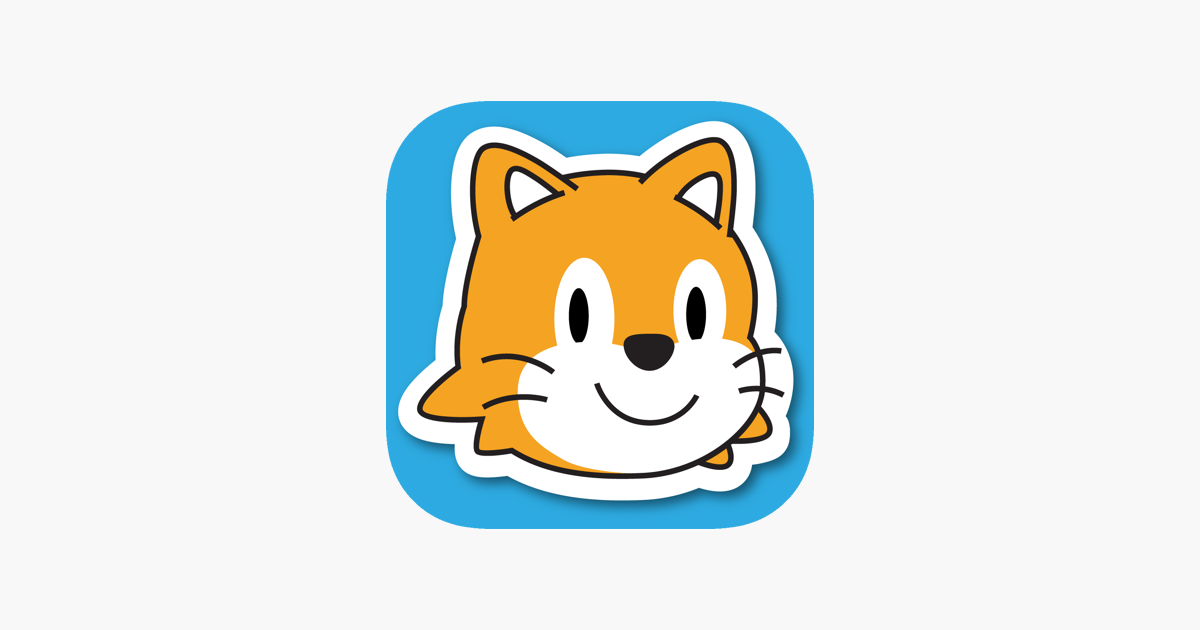 Let the whale say how good it tastes.