We talk to each other
A dog, a pig and a rabbit start talking.
Help them with the conversation a little.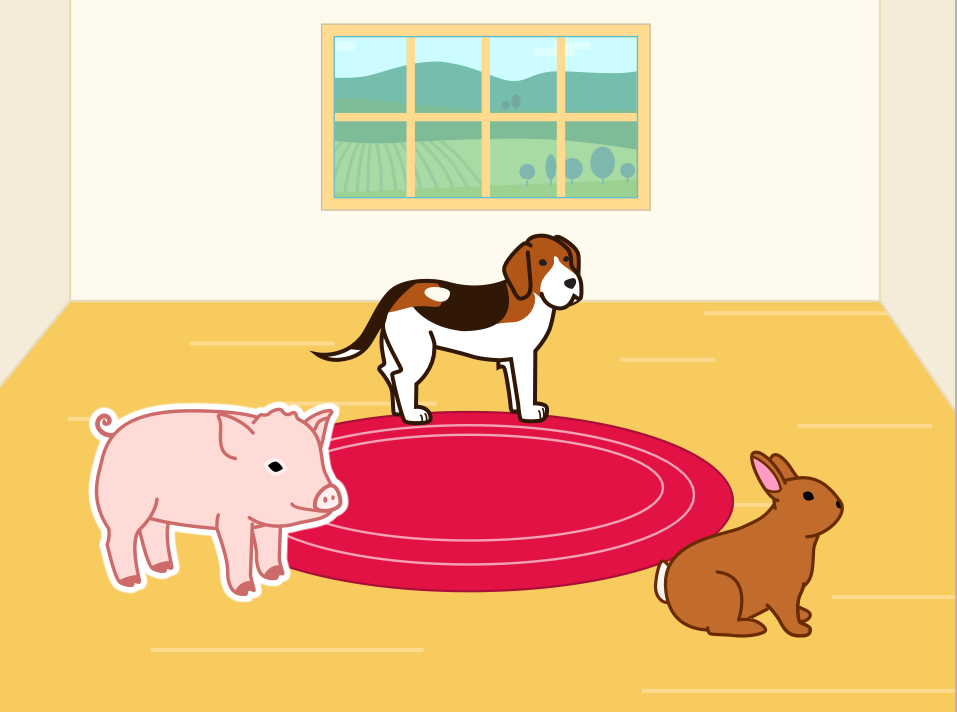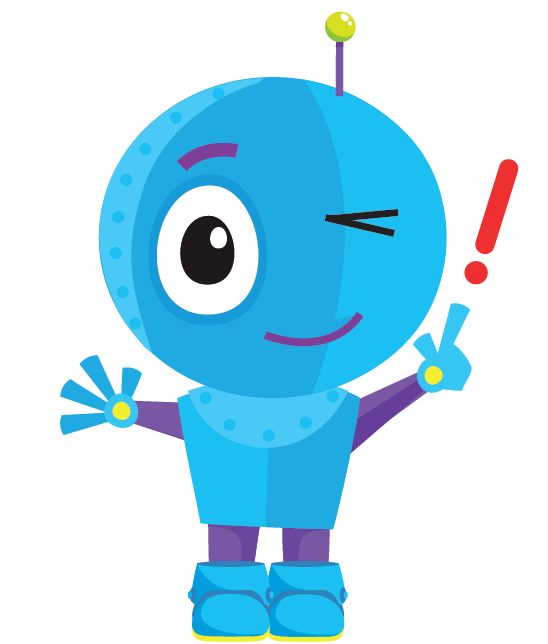 You learn to:
Start a program by pushing the figure.
Record a sound.
Use a sound recording in your program.
Scratch Jr
Open the ScratchJr app. and start a new project.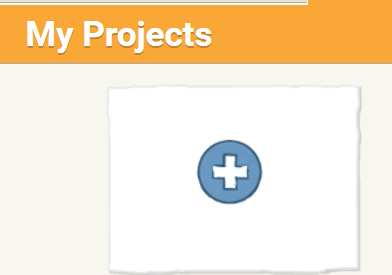 Choose a nice background and remove the cat.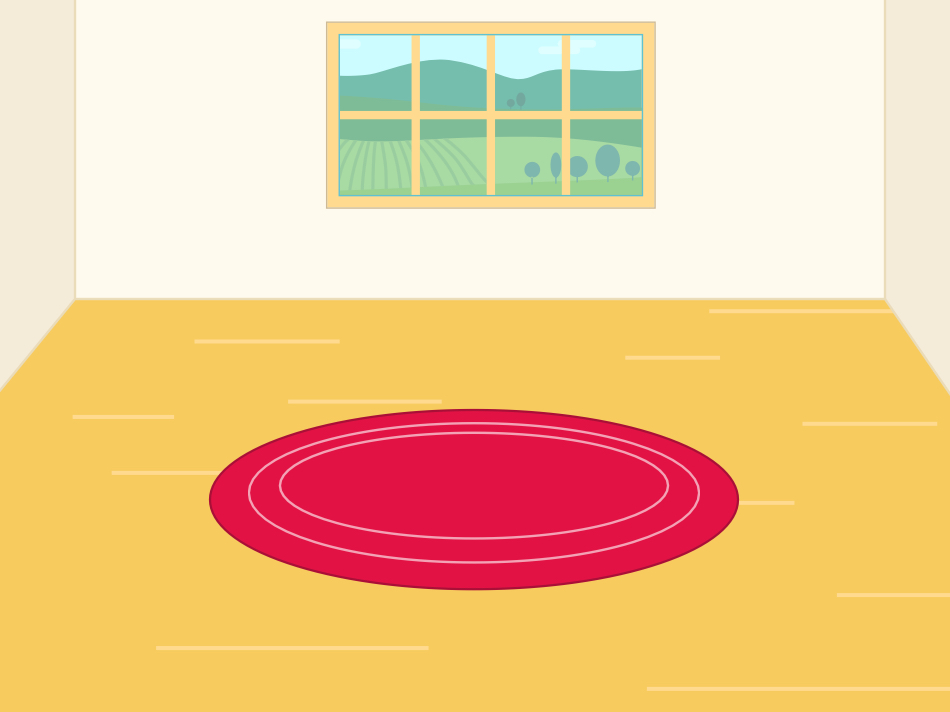 The animals
Insert some figures.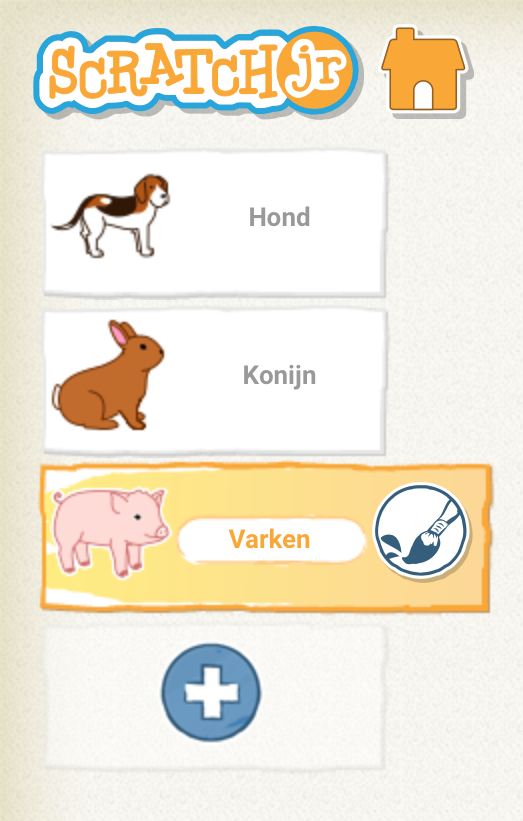 Drag them to the right place. You can enlarge or reduce the figures a bit.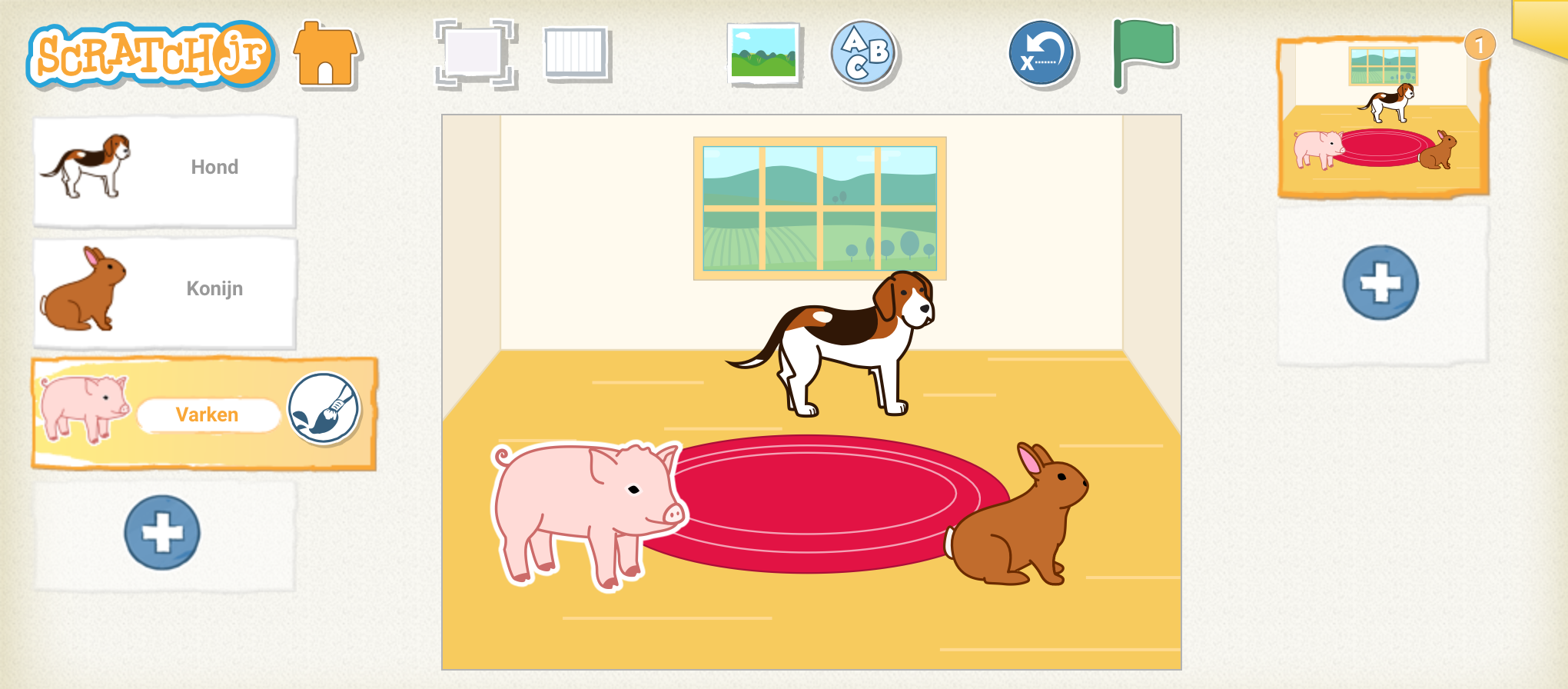 Hello my Name is...
Write this program for each figure.

You can record something yourself. Press the mic.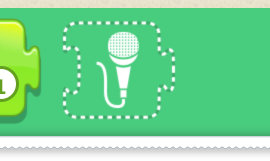 You will get a new screen. Press the record button (the red button) and say something.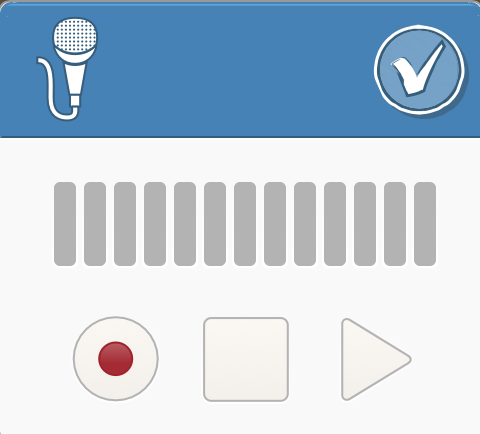 An extra block will appear with your spoken text. Put it in your program.
Do this for each figure.

Challenge!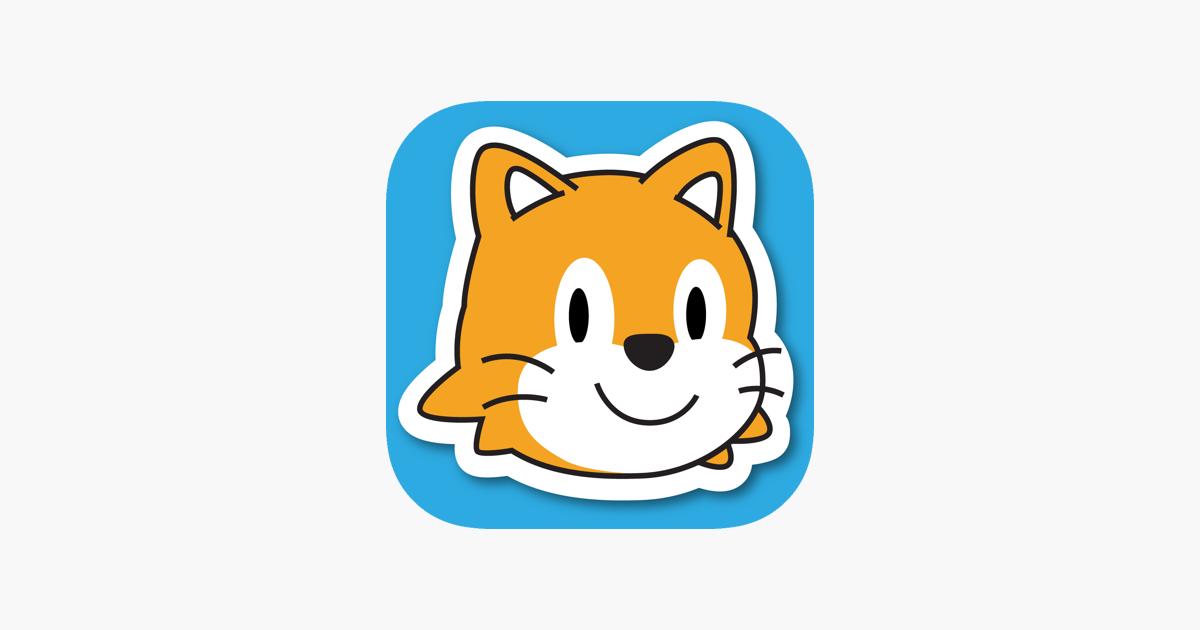 Make the figures do crazy movements when they say something.
Have the animals take turns saying something when you press the green flag.