Music Maestro
During the first session we make our own music.
You learn to:
delete a sprite
insert a sprite
copy a sprite
make a sprite bigger / smaller
change a sprite's appearance (color)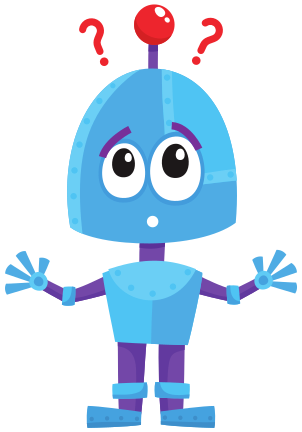 Take a look at the example and consider the following questions:
What should I do?
What are the goals?
What are the expectations?
What can I already do?
What do I still have to discover?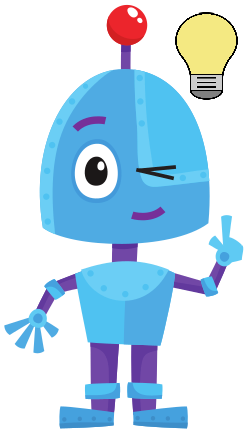 View the steps at 'perform'. Then answer the following questions:
Which steps should I follow?
Which steps can I follow?
How much time do I need?
What tools do I need?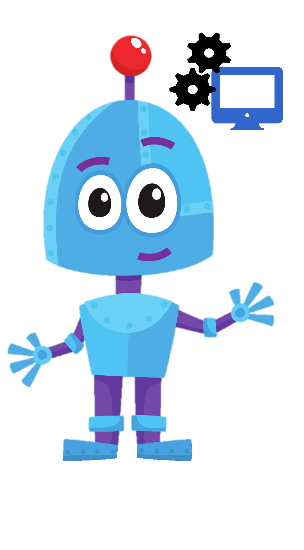 Do the steps one by one. Do you not remember how to do it? View the hints or download the solution.
Experiment with the following blocks: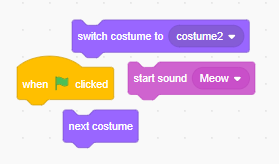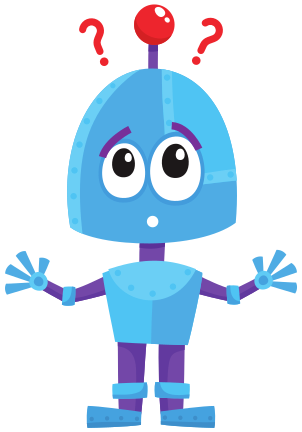 Look back at the project you just made. Ask yourself the following questions:
Does the program work as I expected? Why / why not?
What works well?
What works less well?
How can I approach it differently?
Click on the link below to download a sample solution
Upload the project in the Scratch environment. Click the button below and follow the steps.