Touch me!
Just relax and kick a ball.
Will you kick the ball in?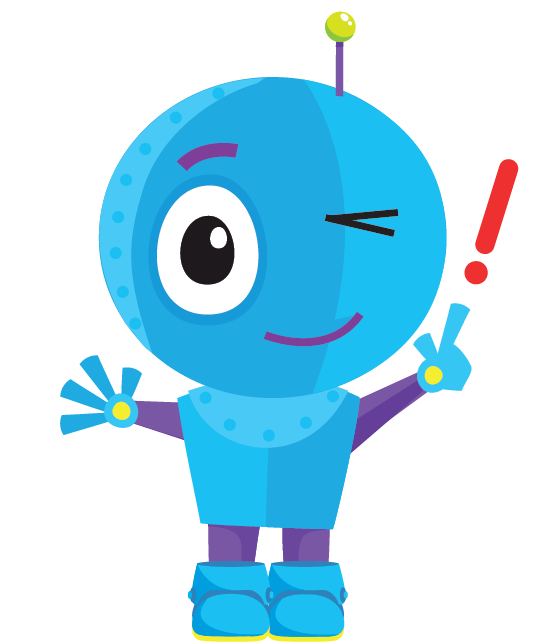 You learn to:
Make two figures react to each other.
Scratch Jr
Open the app ScratchJr. and start a new project.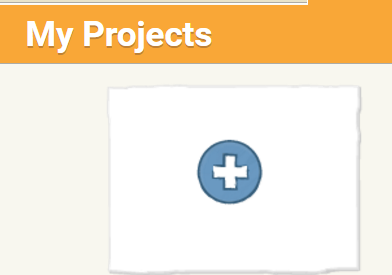 Choose a nice background and remove the cat.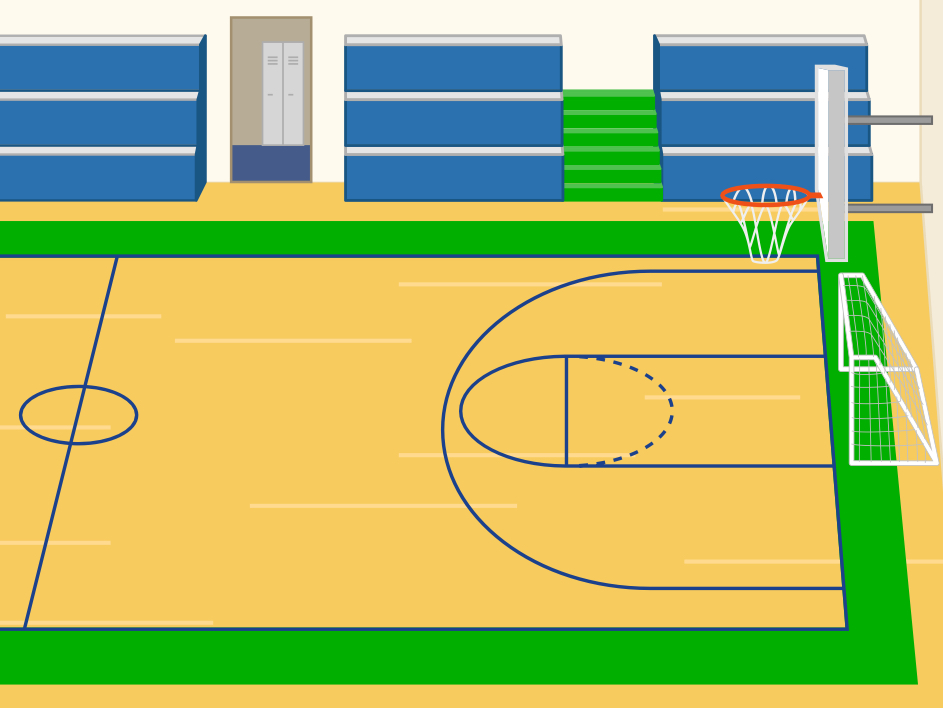 The players
Insert 2 figures.
Drag them in the right place and resize them.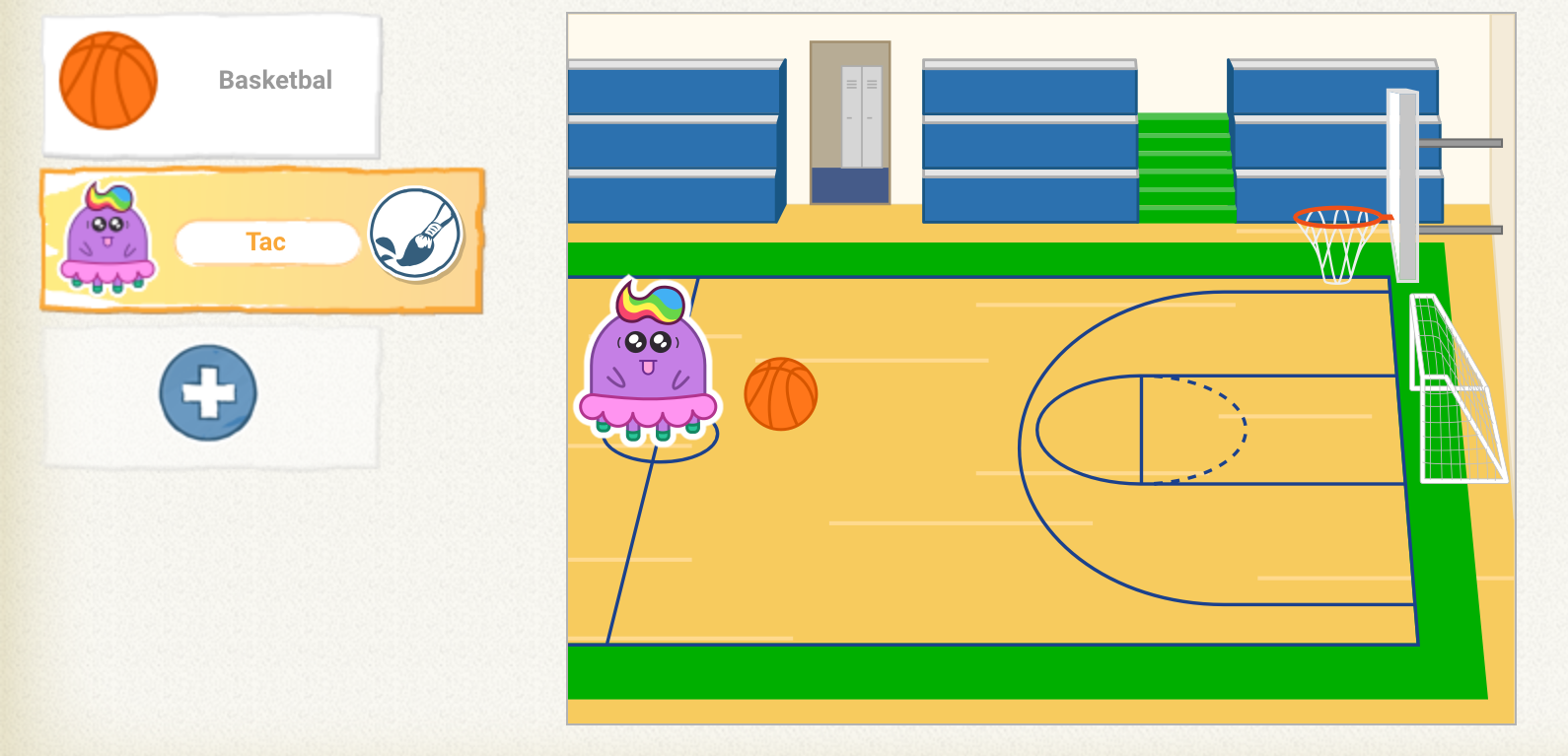 Get ready to score
Write these programs for your figures.
You may have to adjust the number of steps.


Challenge!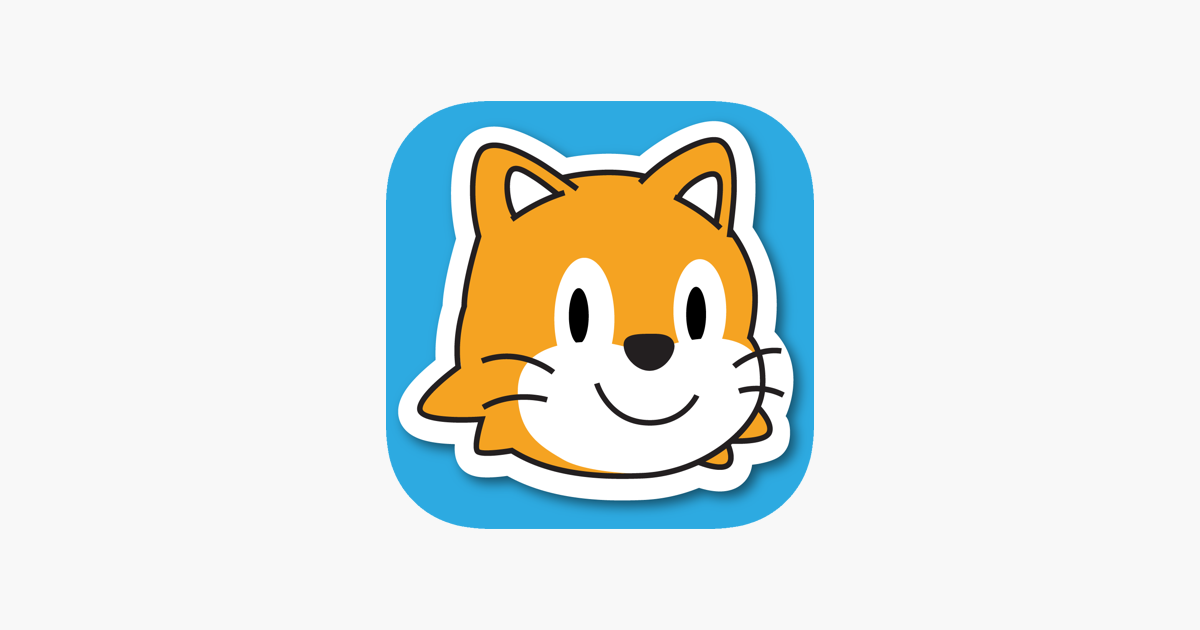 Keep the ball coming back to your figure!